Want to become a Record Breaker?
Do it with us! London Nest together with English UK London are going to break the world record for the largest number of nationalities in a language lesson.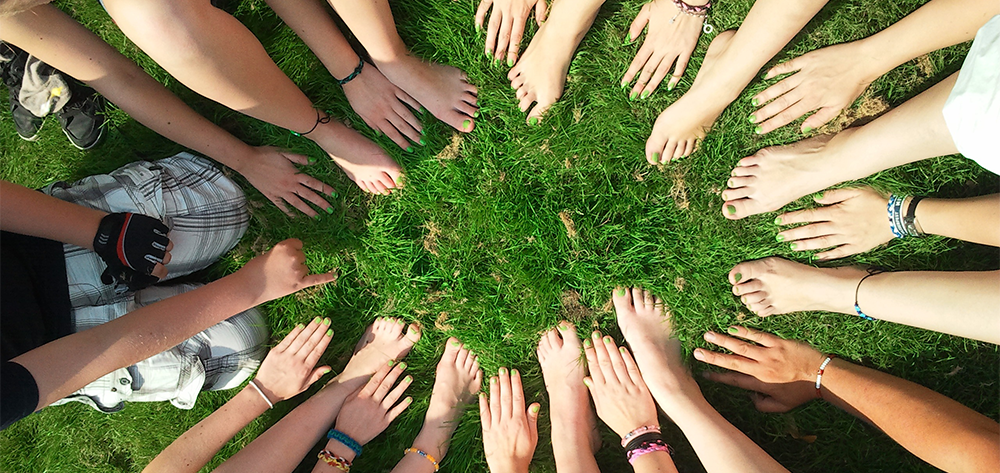 We are on the hunt for two people from every nation on the planet to join our record attempt. It means that we need your help 🙂  We are struggling to find people from countries like Papa New Guinea, Mali, Guatemala and Bolivia.  Countries that do come to the UK but not in large numbers. Please help us spread the word of our record attempt.
Put the date into the diary and join us on Friday 21 July between 2 – 6 pm. You need to pre-register your place with London Nest. Bring your friends and enjoy the summer in London in the beautiful venue at The Calthorpe Project in Central London. There is a £5 entry fee to get in, although some lucky people will be given free tickets, so get in touch! We are preparing many side attractions such as: cake stall, fancy dress photo, hoopla, face painting, football, table tennis, a relaxing area for a barbecue, a glass of craft beer and so much more!
We will be celebrating the cultural diversity in this international environment. Do you think you're up for it?
Share your thoughts, pictures and your fun experience on the day with us.
Join our event on Facebook.
Looking forward seeing you there!