Student Accommodation in London
London Nest helps international students and young professionals find accommodation in some of the most beautiful places in London. We have a range of properties we offer, and our aim is to ensure you find the best accommodation in London, whether that is in student halls of residence, a flat or a house share. Our services don't just end once you have booked your room. We strive to help you make the most of your opportunities in London, whether that is enjoying some of the wonderful landmarks or just simply attending fun events in local areas. We also aim to help young professionals and other businesses by posting useful business advise on our monthly blog posts on our website.
Why Choose London Nest?
We offer a wide selection of the best student house shares, flat shares and residences in London. We're here to help, ensuring your university accommodation is everything you would expect and more. Our service doesn't just end once you've booked your room. We want to help you mould your experience in London and ensure you have the best time and make the most of all your facilities! Make the most of your time here and become the person you want to be! Make new friends, discover the city, develop your networks and say YES to the fantastic opportunities that are presented to you. Your adventure starts here!
Meet the Team!
Directors and Management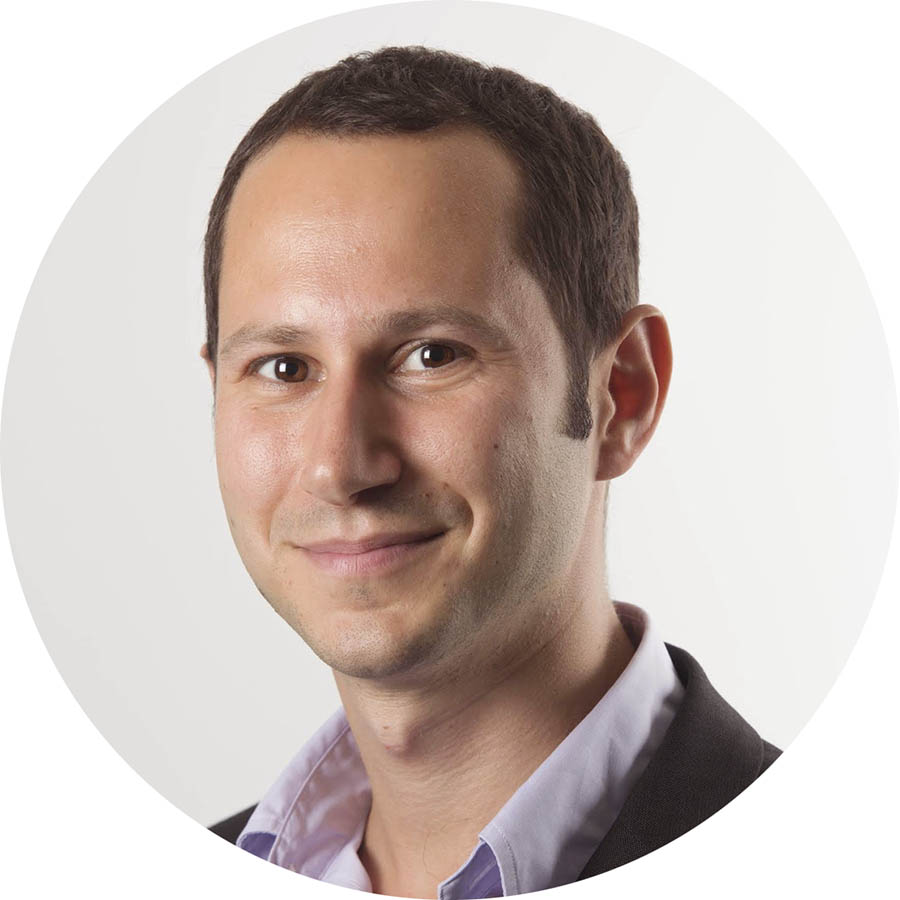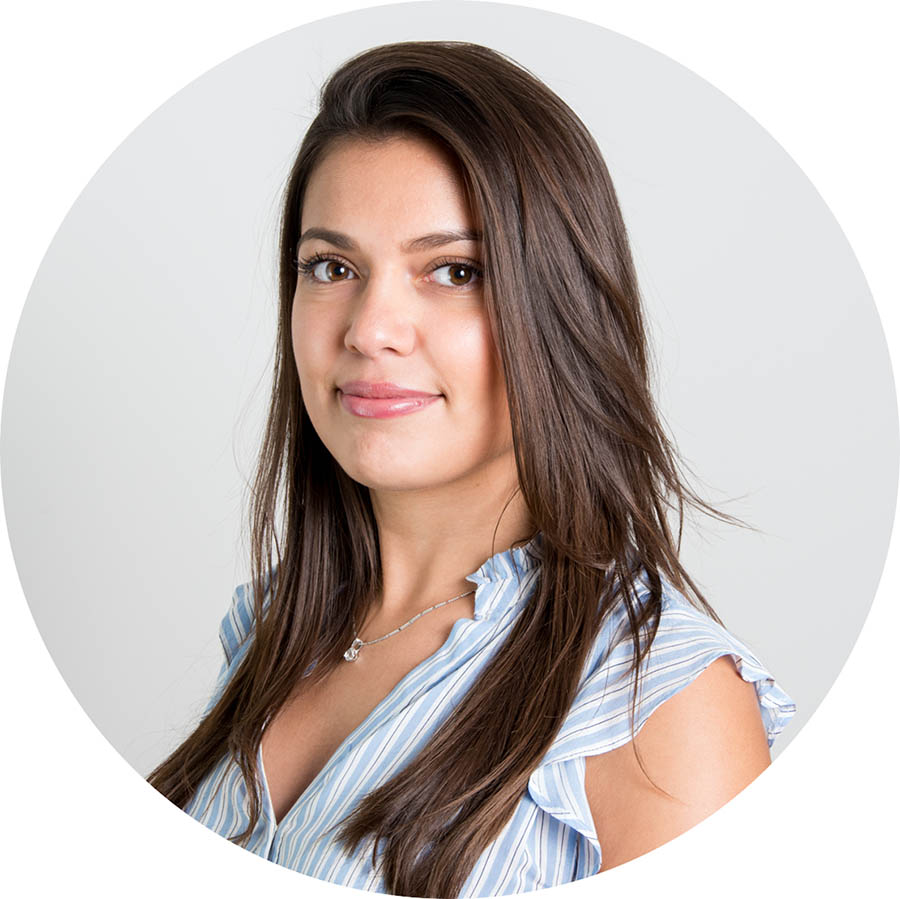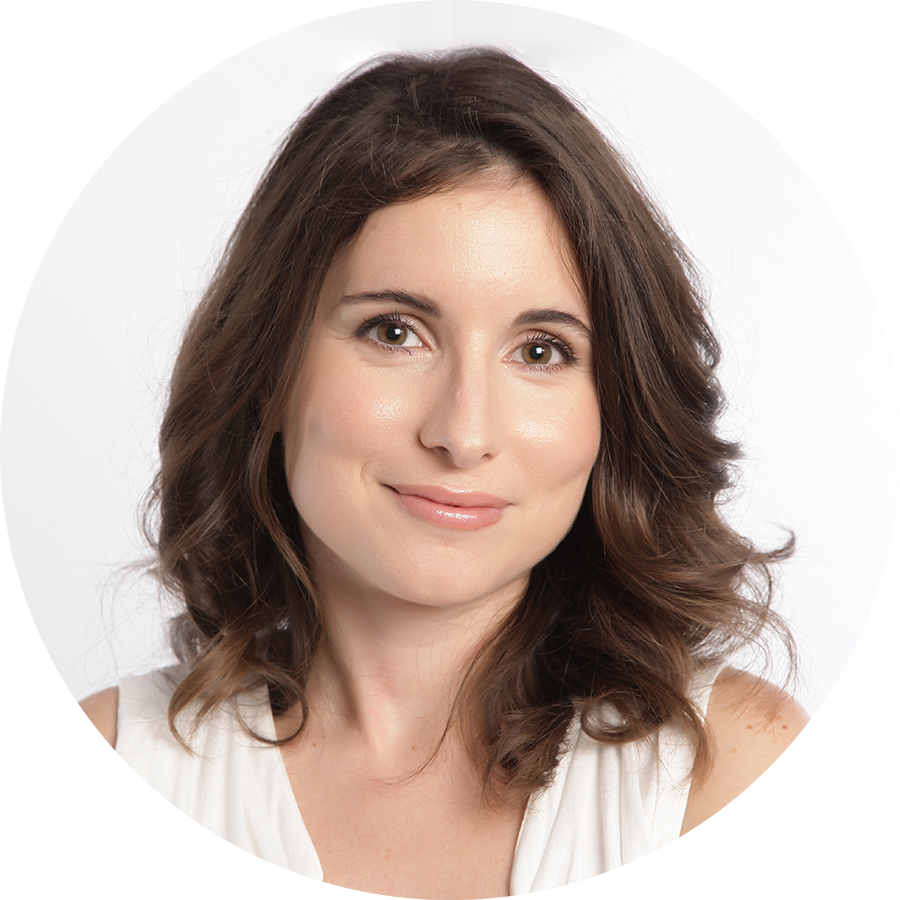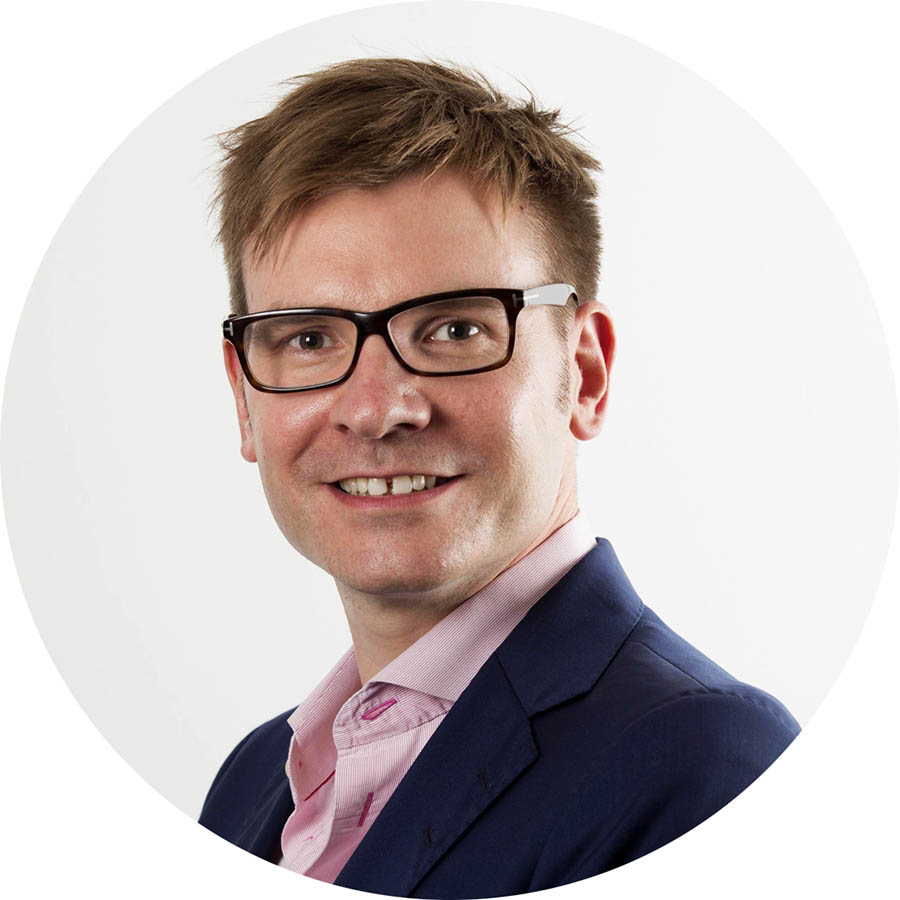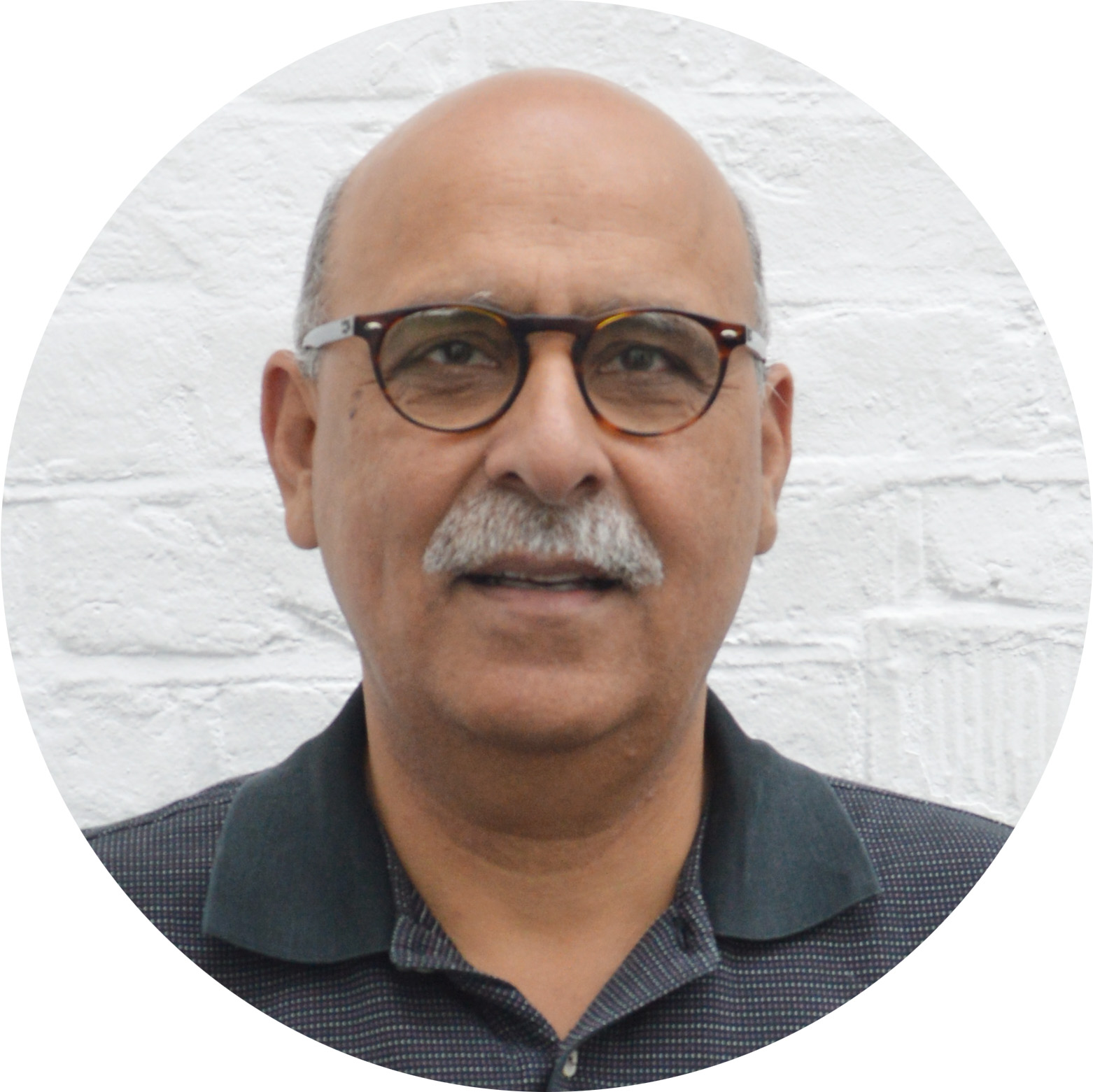 Sales Team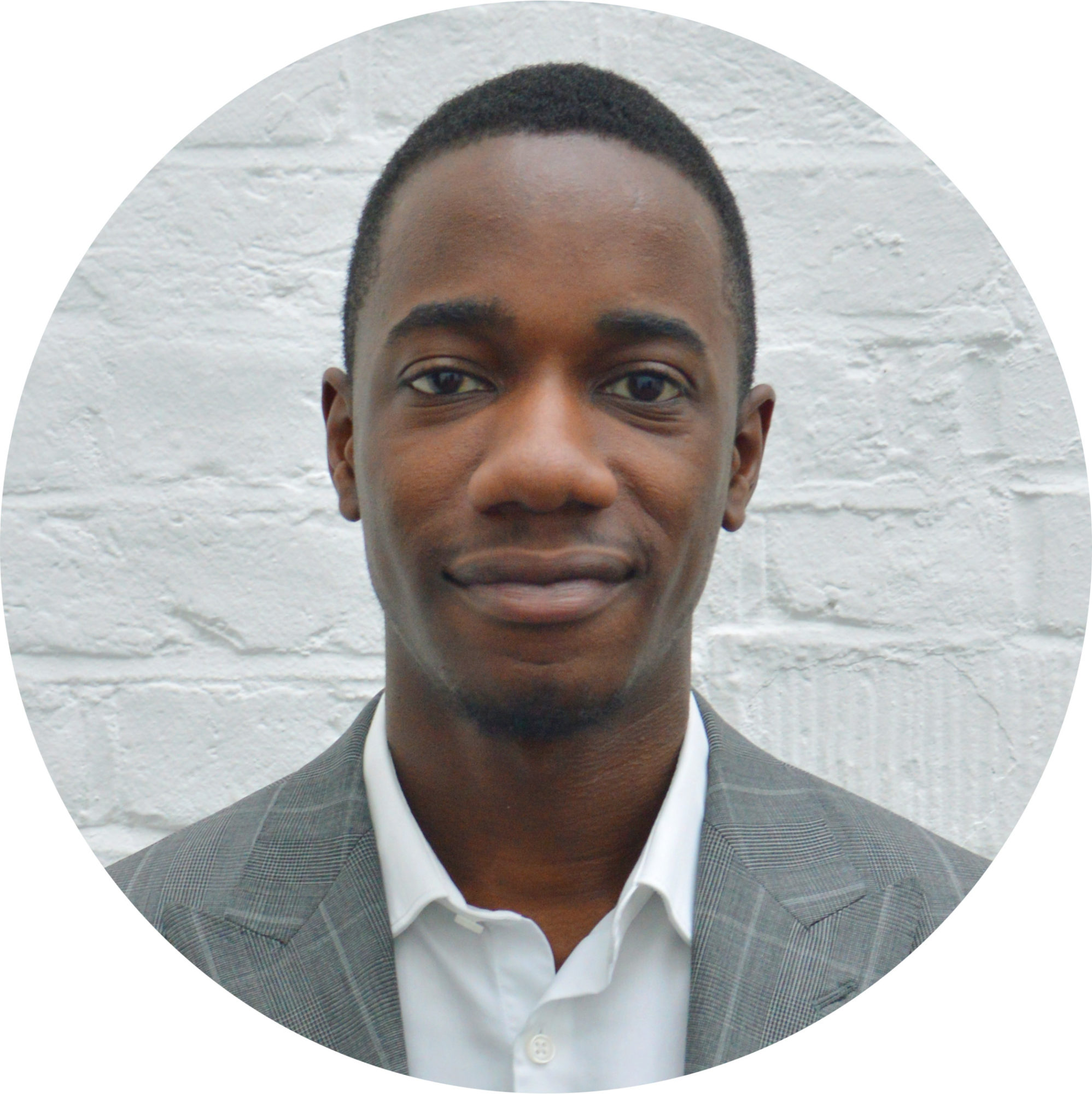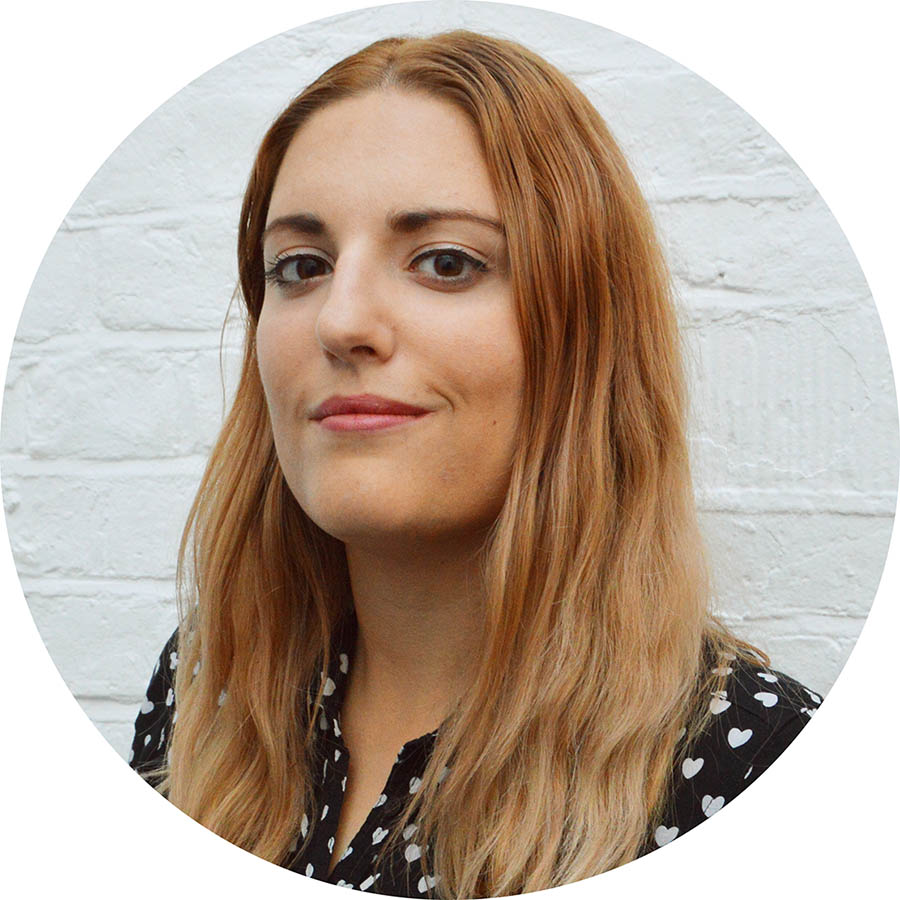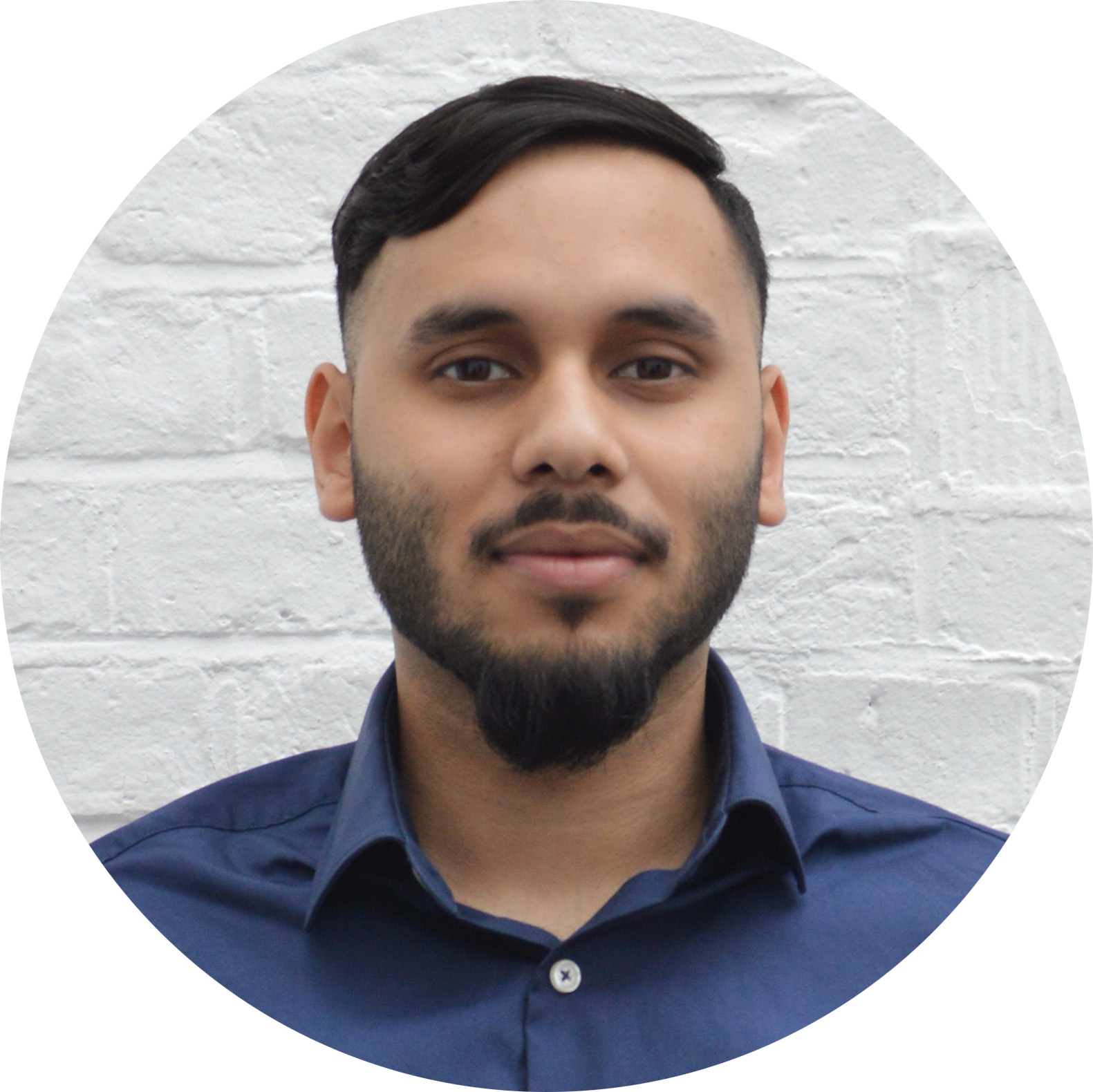 Marketing Team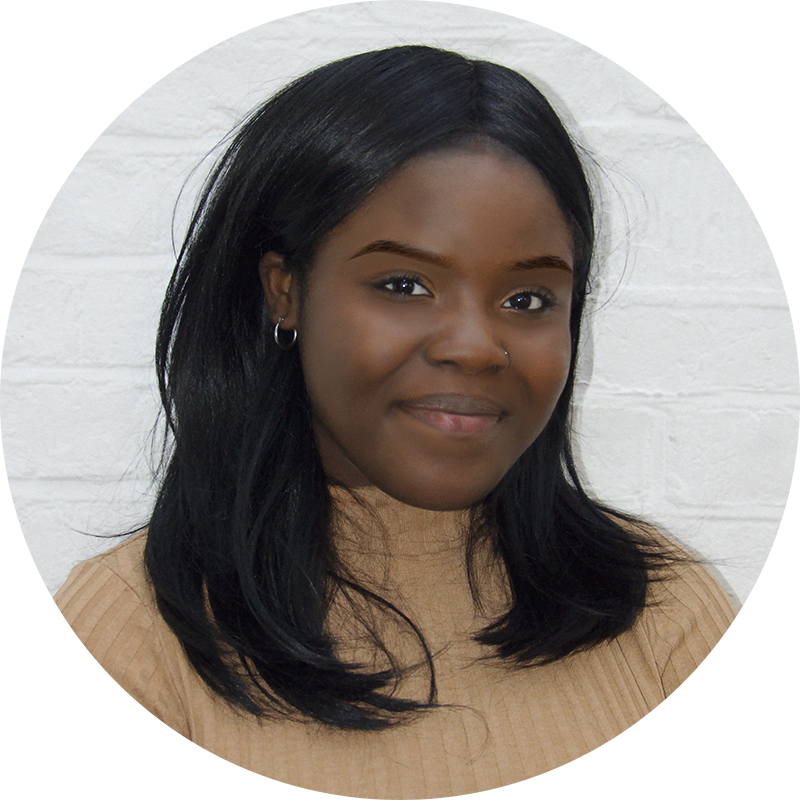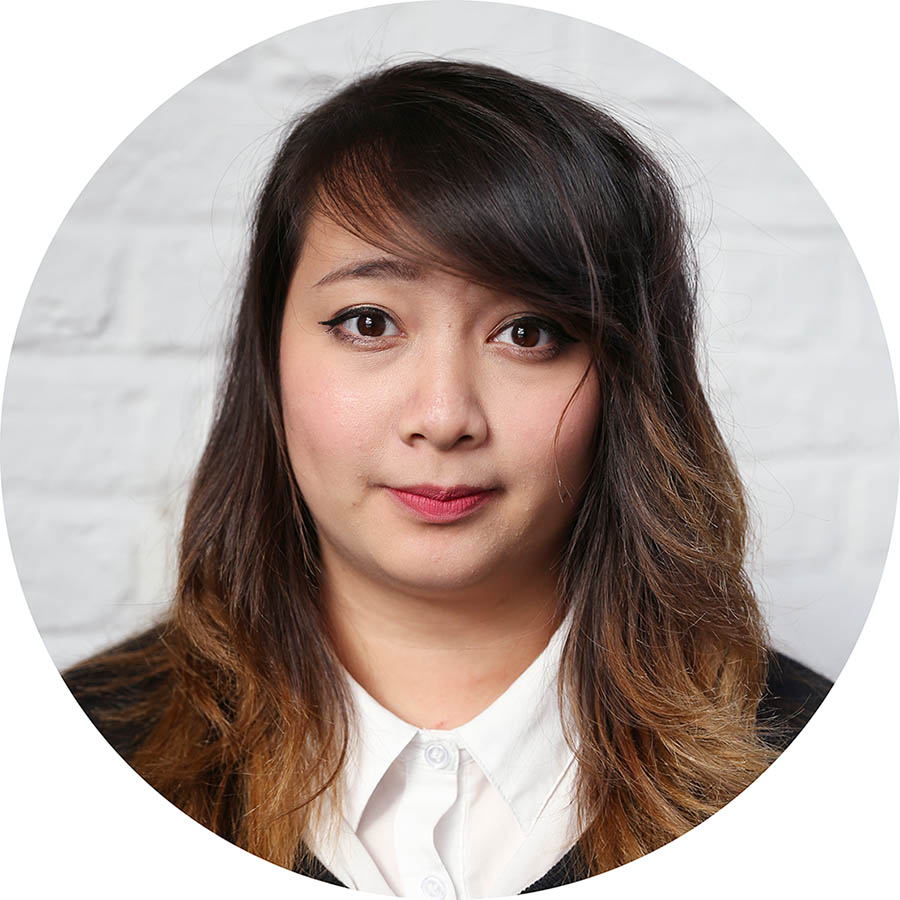 Operations and Customer Service