London Nest is an accommodation provider that helps international students and young professionals find accommodation in some of the most beautiful places in London. We have a huge range of properties to offer and our aim is to ensure you find the best accommodation in London, whether that is in student halls of residence, a flat or a house share. Our services don't just end once you have booked your room.
We also aim to help young professionals and other businesses by posting useful business advice on our monthly blog posts on our website. We have a multi-lingual team who are willing to help you with all of your questions and concerns, whether that is regarding your accommodation or just general London life.
Being comfortable in your accommodation and enjoying your surroundings is a huge part of your London experience. We want to help you mould your experience in London, ensure you have the best time and make the most of all your facilities. Your adventure starts here!
Our Team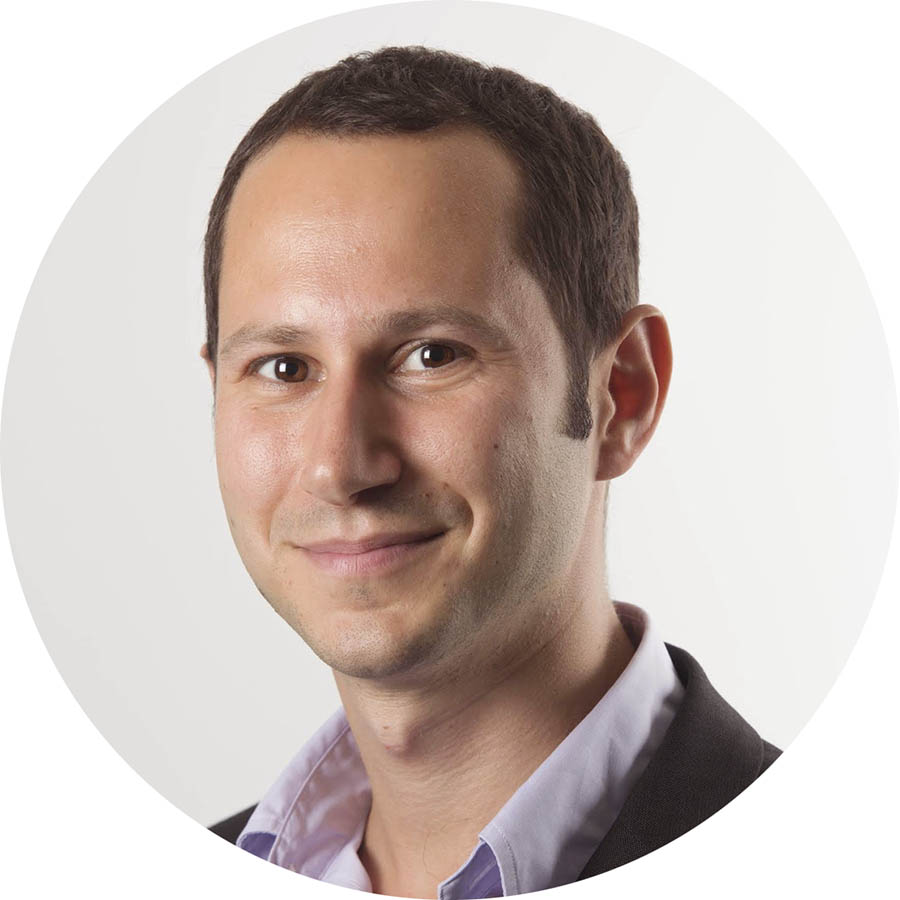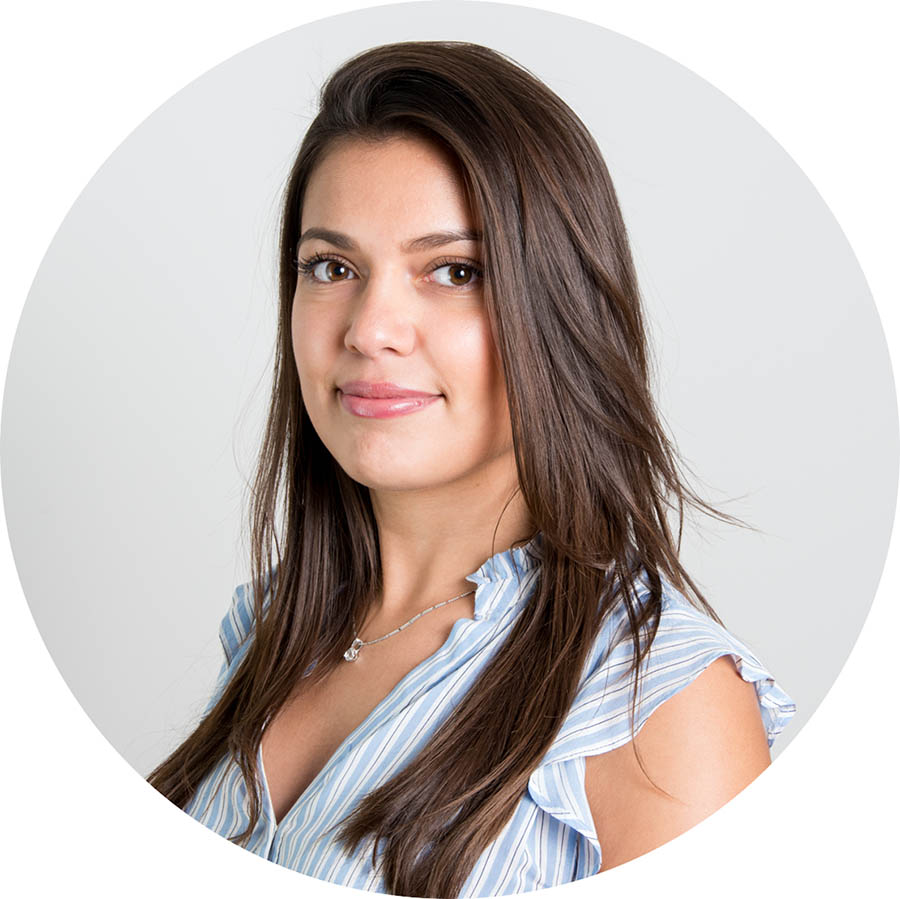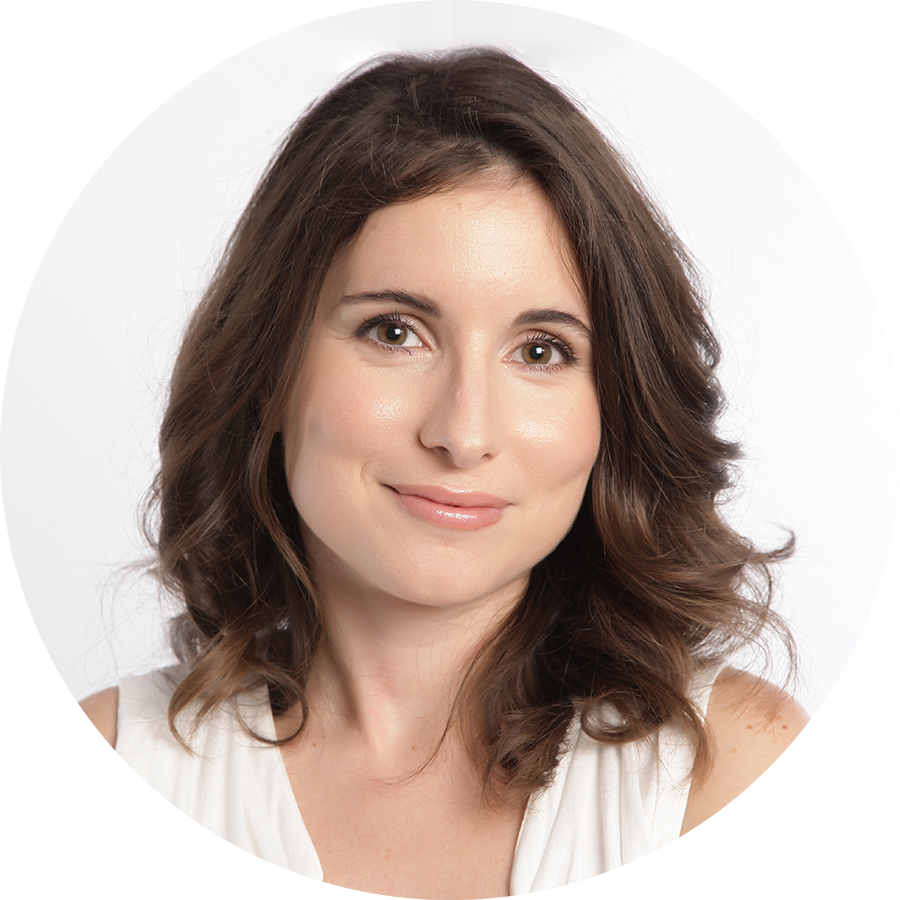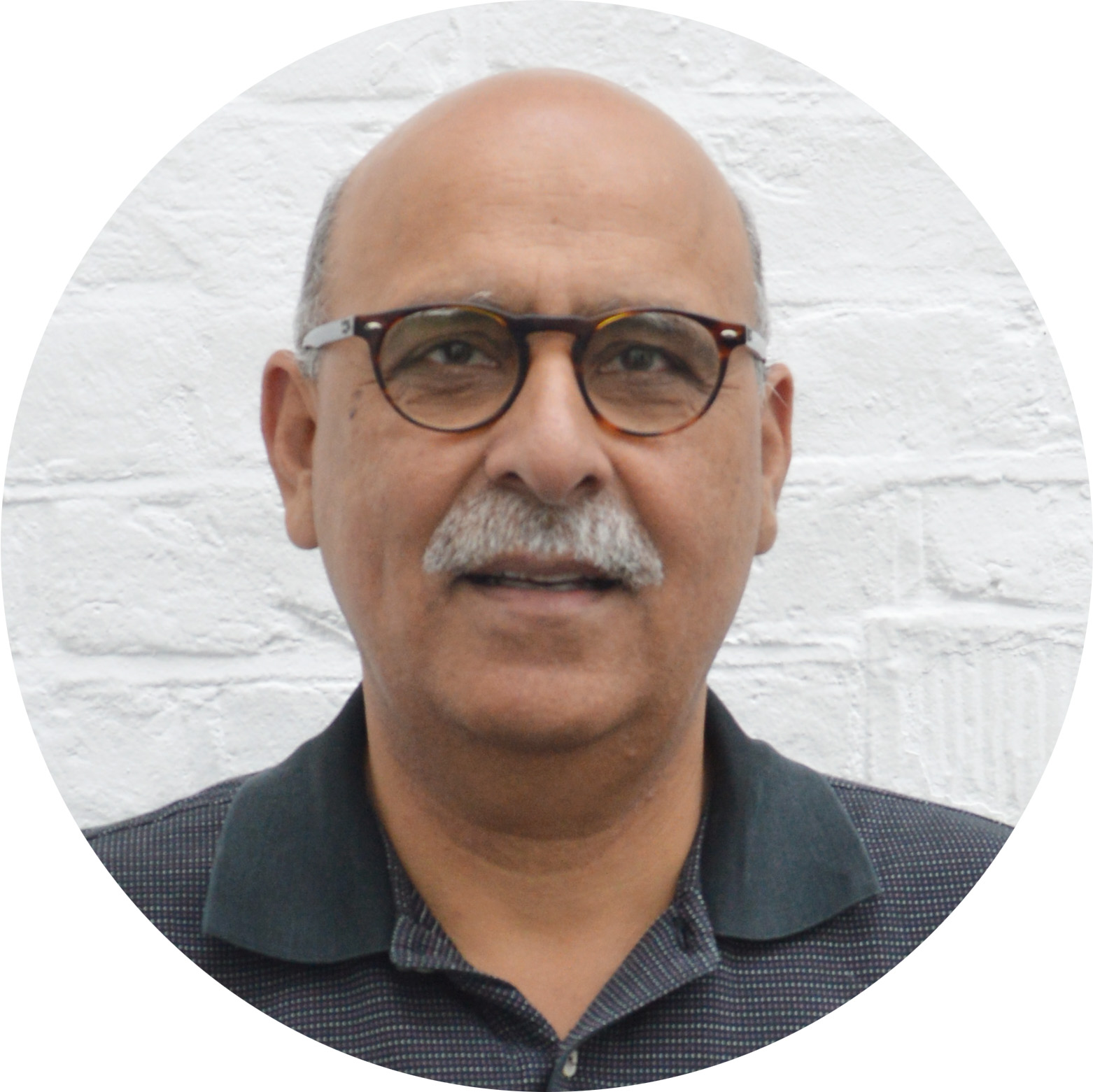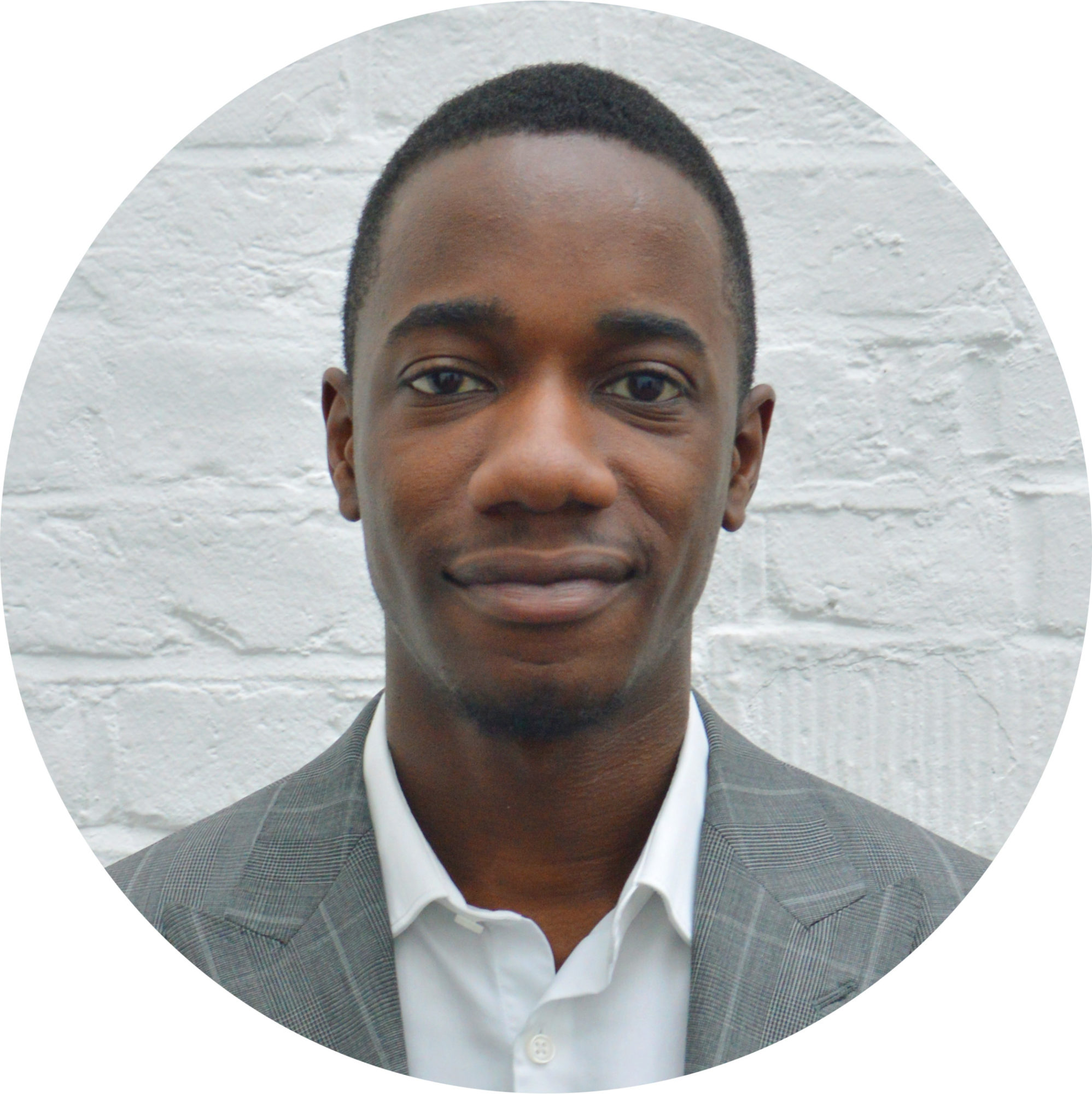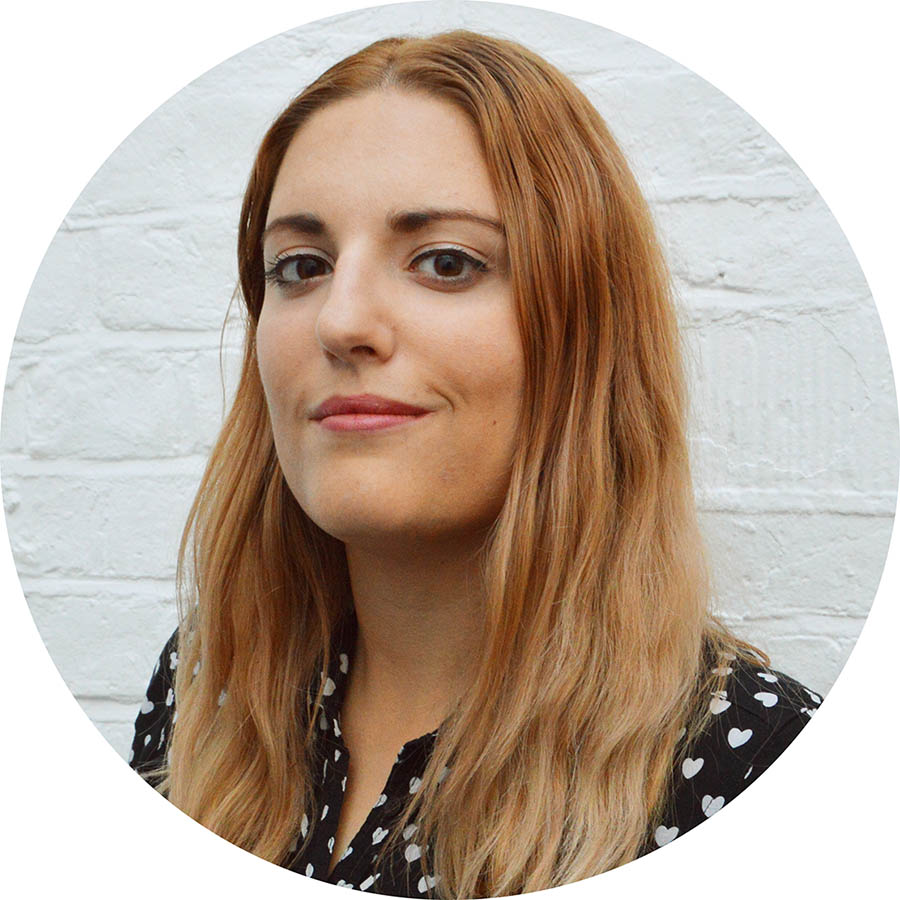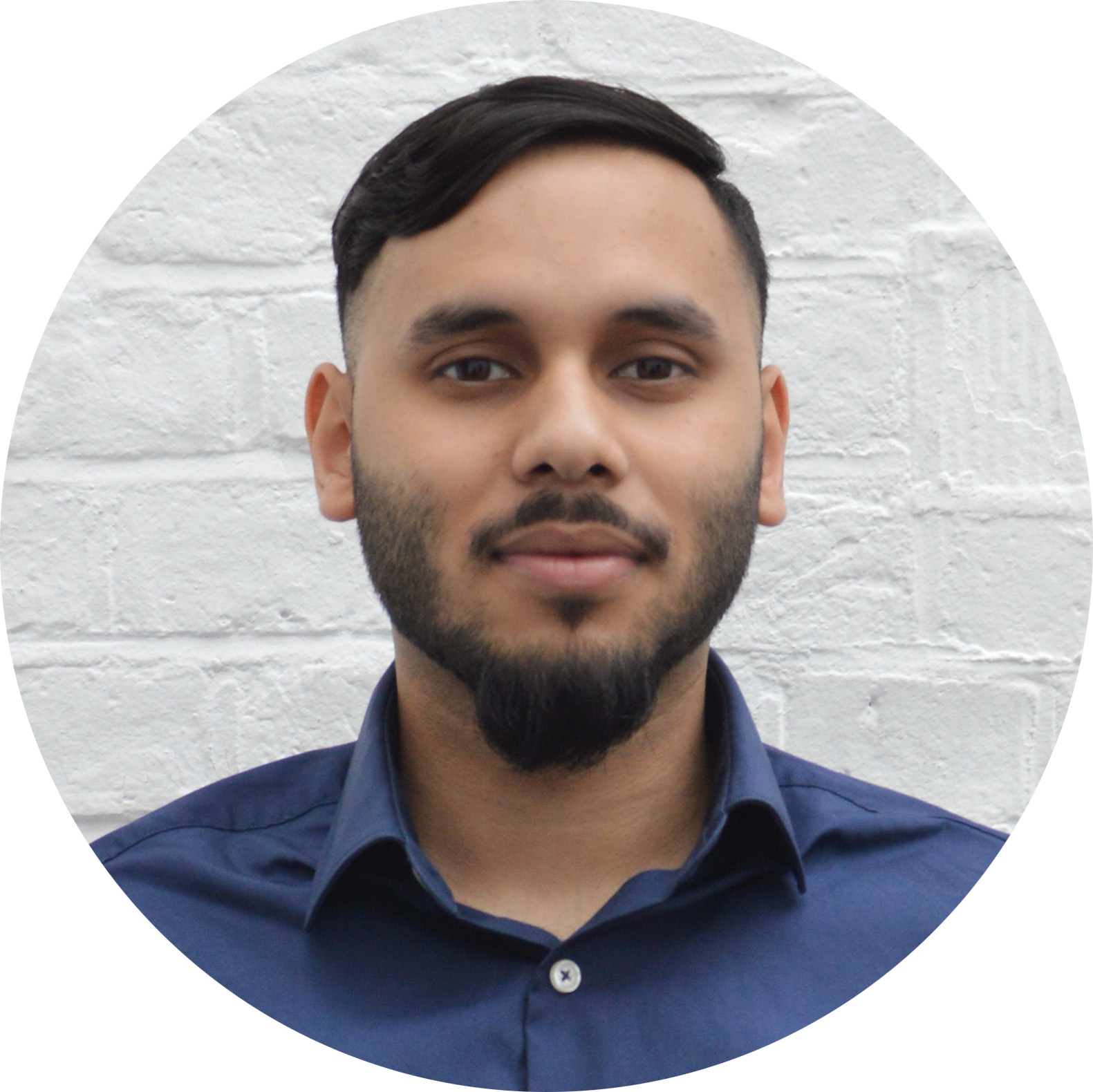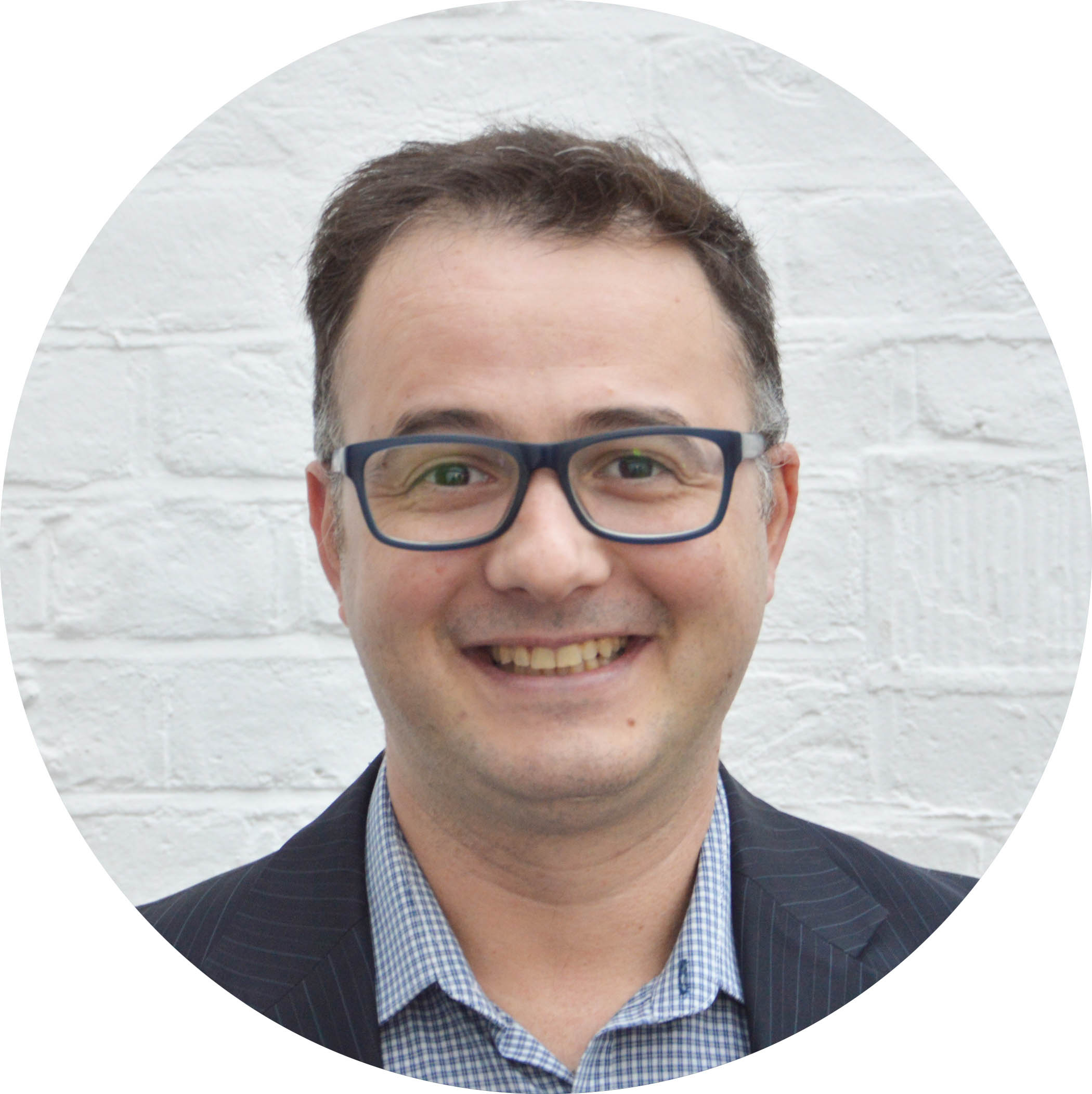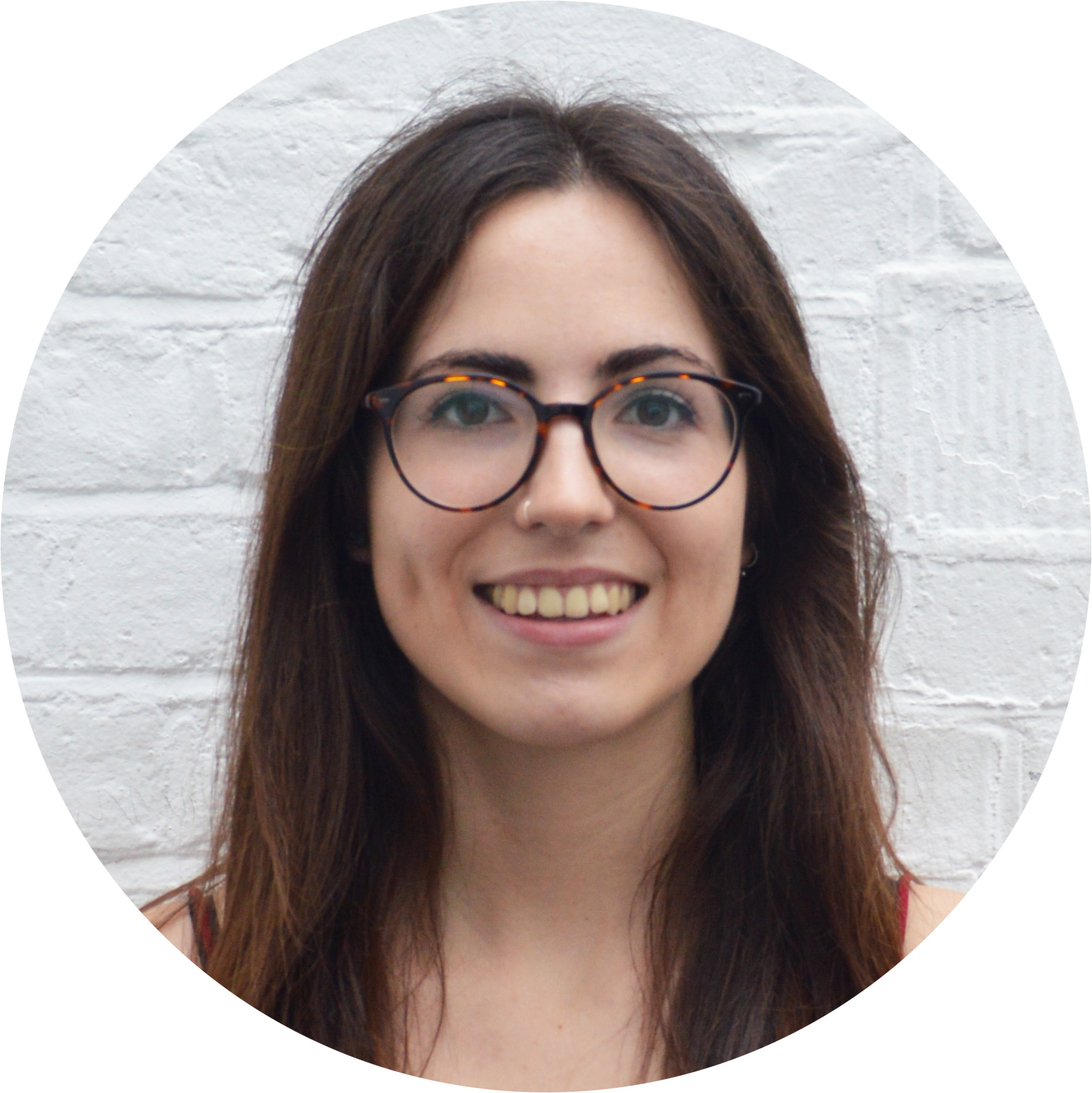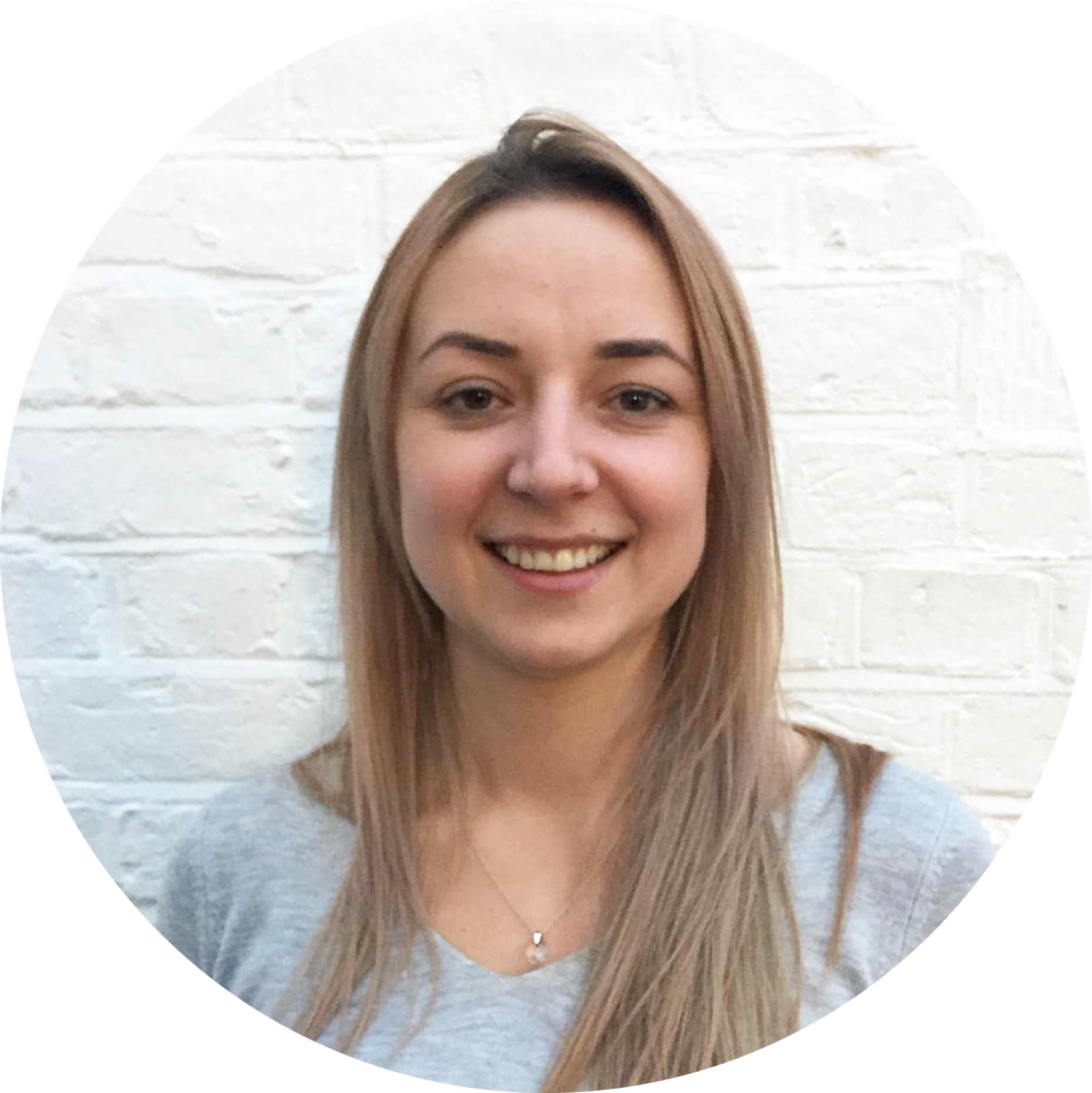 Our Portfolio
Residences:
Flat Shares:
Full Brochure: