Top four destinations for your 2022/2023 academic year
The academic year is nearly ending, and summer is approaching us, but that doesn't mean that it's only time to unwind and relax as a new university student; it's time to decide where to go and spend the next four years of your life. Are you sure of your choice? We have selected the best four cities and destinations for the next chapter of your life based on lifestyle, university ranking, location and cost and social life.
Here are the top four destinations for your 2022/2023 academic year.
Choosing a good university is essential when deciding where to study, but the city you choose to live in is also quite important. You never know, maybe you could find work there. Of course, a lot depends on what you want for the next few years. Whether you are looking for a town with good nightlife or a place with many job opportunities, making the right choice is essential. What are the best cities for students?
LONDON – UK
London has 18 of the best universities globally and represents, to all intents and purposes, a vast international community full of opportunities to continue living there, as workers, in many famous companies. London stands out among the cities for various reasons.
First of all, the city offers students all kinds of activities and services: from splendid museums to nightclubs, passing through the unlimited number of restaurants available to the inhabitants. Another important reason is the possibility for the student to choose the best universities in the world, such as, for example, Imperial College London and University College London (UCL). This multitude of qualities makes London the best destination a student can aspire to for their education and a wealth of career choices.
Learn more about Study in London >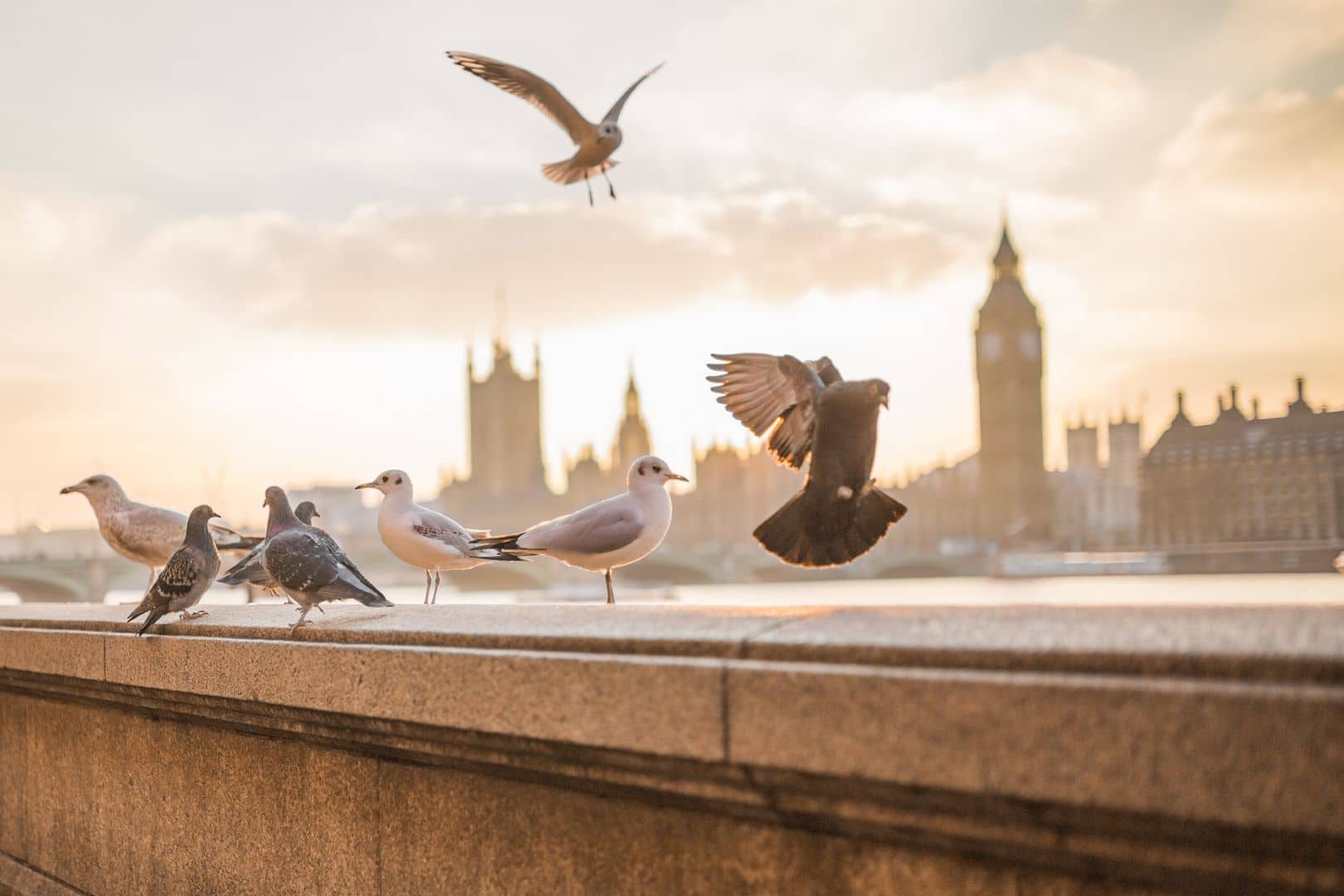 DUBLIN – IRELAND
Dublin is the capital of Ireland. With fantastic student amenities and activities – and let's not forget the 'craic' – it's the perfect place to wipe out your college years. Here are the top reasons why every student should graduate in Dublin. The city certainly has many great institutions between Trinity College and University College Dublin. It is an exciting city, rich in history and culture. In particular, 2016 celebrates the centenary of the Risorgimento and the city hosts many parades and historical events in this period. While accommodation near the city centre can be hard to find, plenty of inexpensive grocery stores and restaurants are perfect for those on a student budget. Noodle Bar on Stephen's Street offers excellent comfort food with a student discount. The student discount includes a Thai-style noodle of your choice and a drink for € 6.
Edinburgh
The cost of living is estimated to be 30% cheaper in Edinburgh than in London (with 39% more expensive housing and 47% more transport).
It is 2nd in the UK and 6th in Europe's largest financial sector and is home to many multinational companies. Edinburgh is the second-highest-paid city to work in the UK. It is a very quaint city: nice and clean. Full of parks, bars, restaurants and nightclubs, tailor-made for university students. And then it's cheap, compared to other European capitals. Edinburgh is also a modest city. You can visit it without problems at any time, even at night. It is full of cultural events. In August, its population doubles because of the famous Fringe Festival, an artistic and cultural event attracting many tourists.
Find accommodation in Dublin >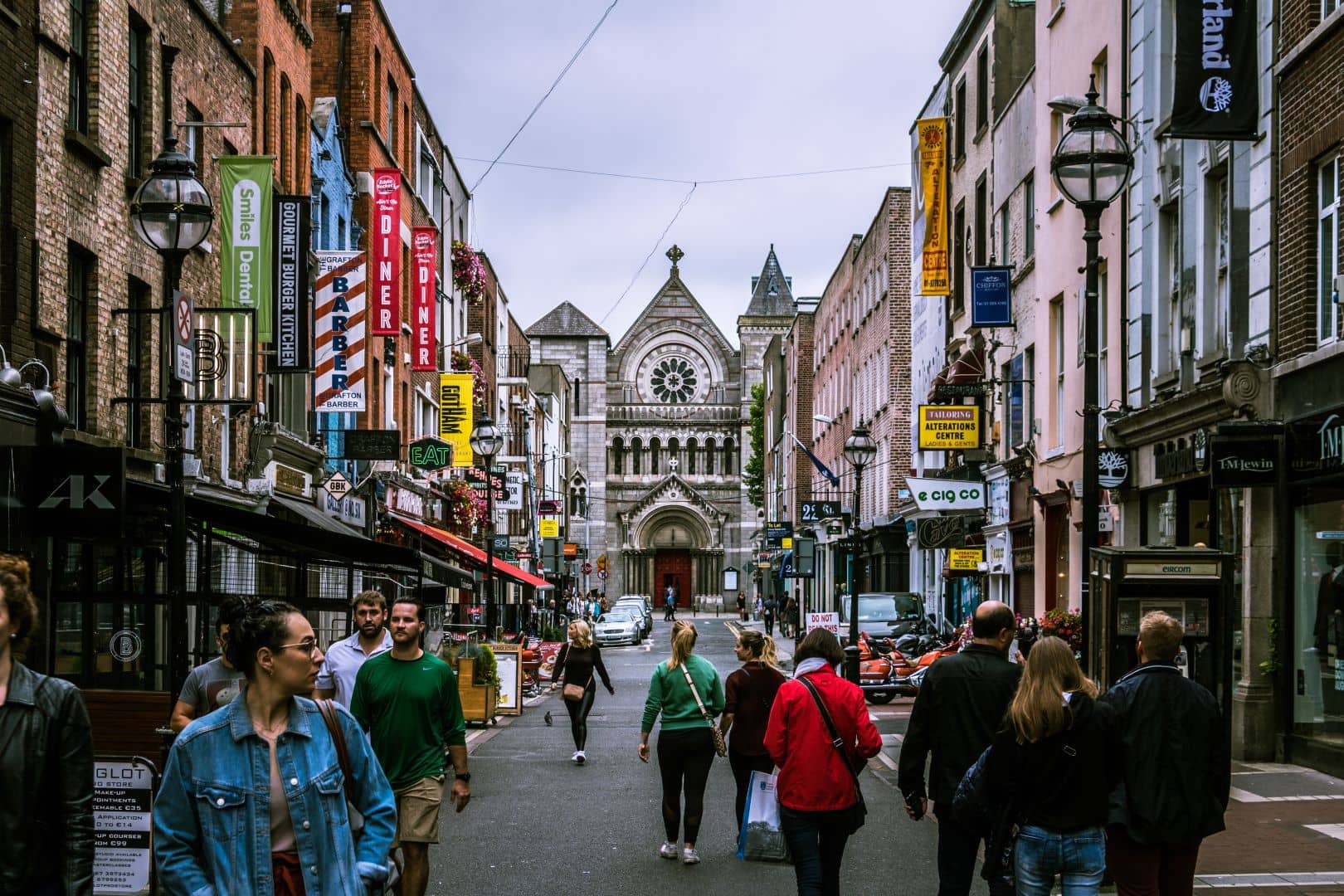 BERLIN – GERMANY
This city is the home of one of the three best universities globally: it wins the fifth position for its high quality of life and affordable cost. Compared to other European university cities, Berlin is cheaper. One of the main reasons there are no university fees in Germany. Significantly lower administrative expenses are paid than the average European university organization. Artistic, young and working. Over the last few decades, Berlin has seen incredible cultural growth and has become a popular destination for countless artists, professionals, students and entrepreneurs. Studying in Berlin, therefore, means being exposed to numerous opportunities for social life and work. All of Europe recognize it: Berlin is one of the most active cultural hotbeds of this century. In particular, for the music scene, you will find trendy clubs and an underground scene that will open unexpected horizons for you.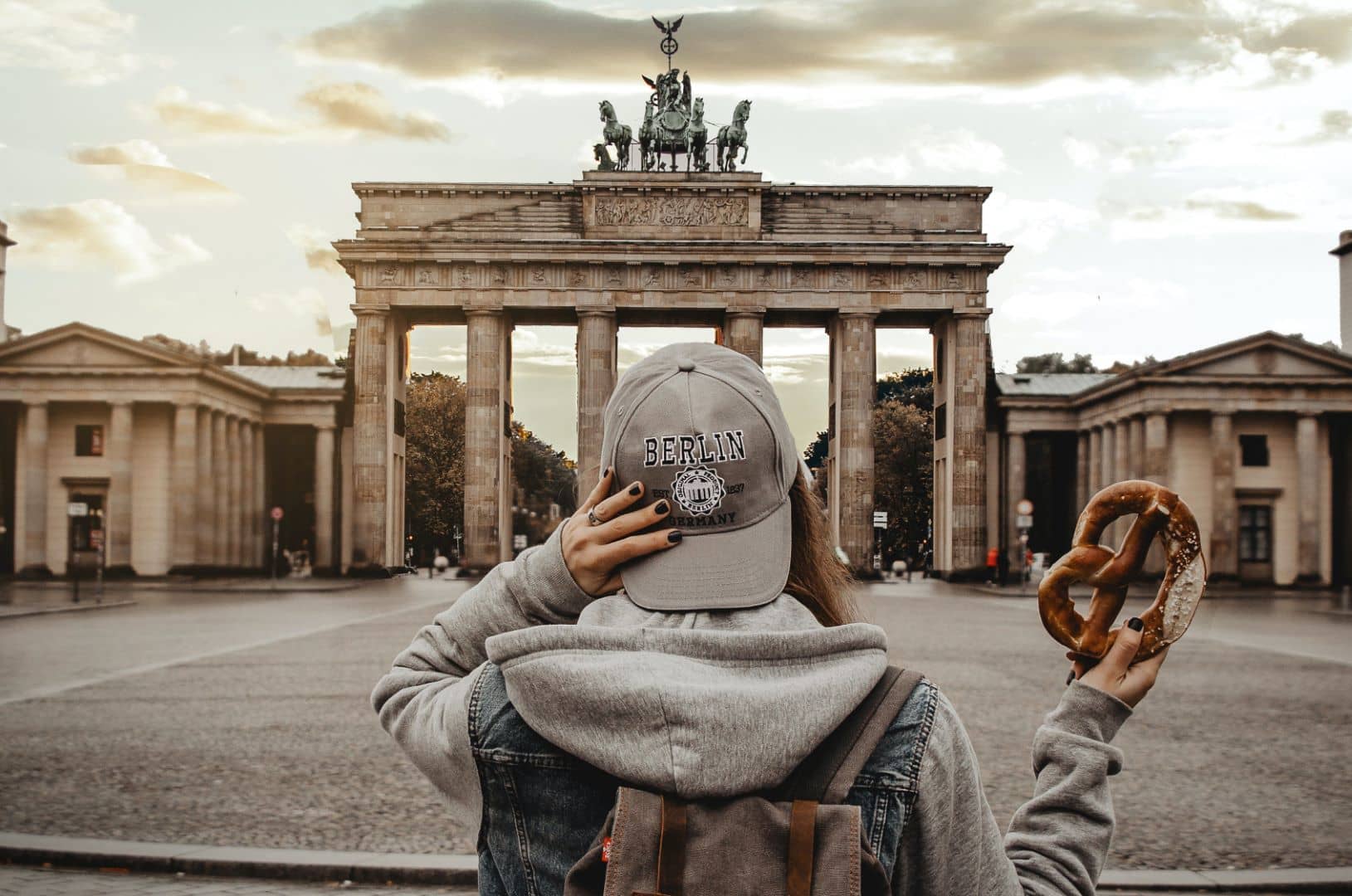 MILAN – ITALY
Milan, the Italian capital of fashion and the cradle of visionary designers, is a city that boasts a priceless artistic and cultural heritage. Milan is the liveliest and most international hub in Italy, where thousands of international students and young professionals land to start their academic experiences and professional careers.
Milan hosts many public and private universities at the top of international rankings, such as Bocconi, for economic addresses, the Politecnico, the engineering, the Brera Academy for fine arts, and many other options. Milan is a dynamic city, which never stops and always offers plans and activities, both for citizens and tourists, 24/7, throughout the year. Mix of historical heritage: you can choose cultural activities, the best options for your shopping, enjoy an aperitif in the trendiest bars or explore many green areas.
And for the night? Nightlife in Milan is epic: Navigli, Moscova and Porta Venezia host many bars and discos that will enliven the nights with your friends and flatmates.