SUMMER INTERNSHIPS IN LONDON: WHERE AND HOW TO APPLY
The British capital is one of the favourite destinations for young adults and students to take over their first job experience in the summer. Its proximity, dynamism and numerous opportunities have a lot to do with this, but its multiculturalism and the open-mindedness of its inhabitants are also highly appreciated!
London is one of the most expensive cities globally: rents and transport costs are exceptionally high – make sure you negotiate an adequate compensation or have the necessary savings before embarking on your internship search.
Before starting your research
Before starting your research, there are a couple of essential steps to consider and get yourself prepared for your internship search:
1. Prepare your curriculum
Having a clean, up-to-date resume and LinkedIn profile will help you get interviews. Take the time to write a new resume in English, don't just translate your existing resume.
2. Schedule interviews
It is generally possible to conduct interviews remotely (by telephone or video conference) for an internship search. However, it is recommended that you start reviewing, planning and preparing interviews several months in advance.
3 Research your target
Inform yourself about the company you are applying for and send personalized emails.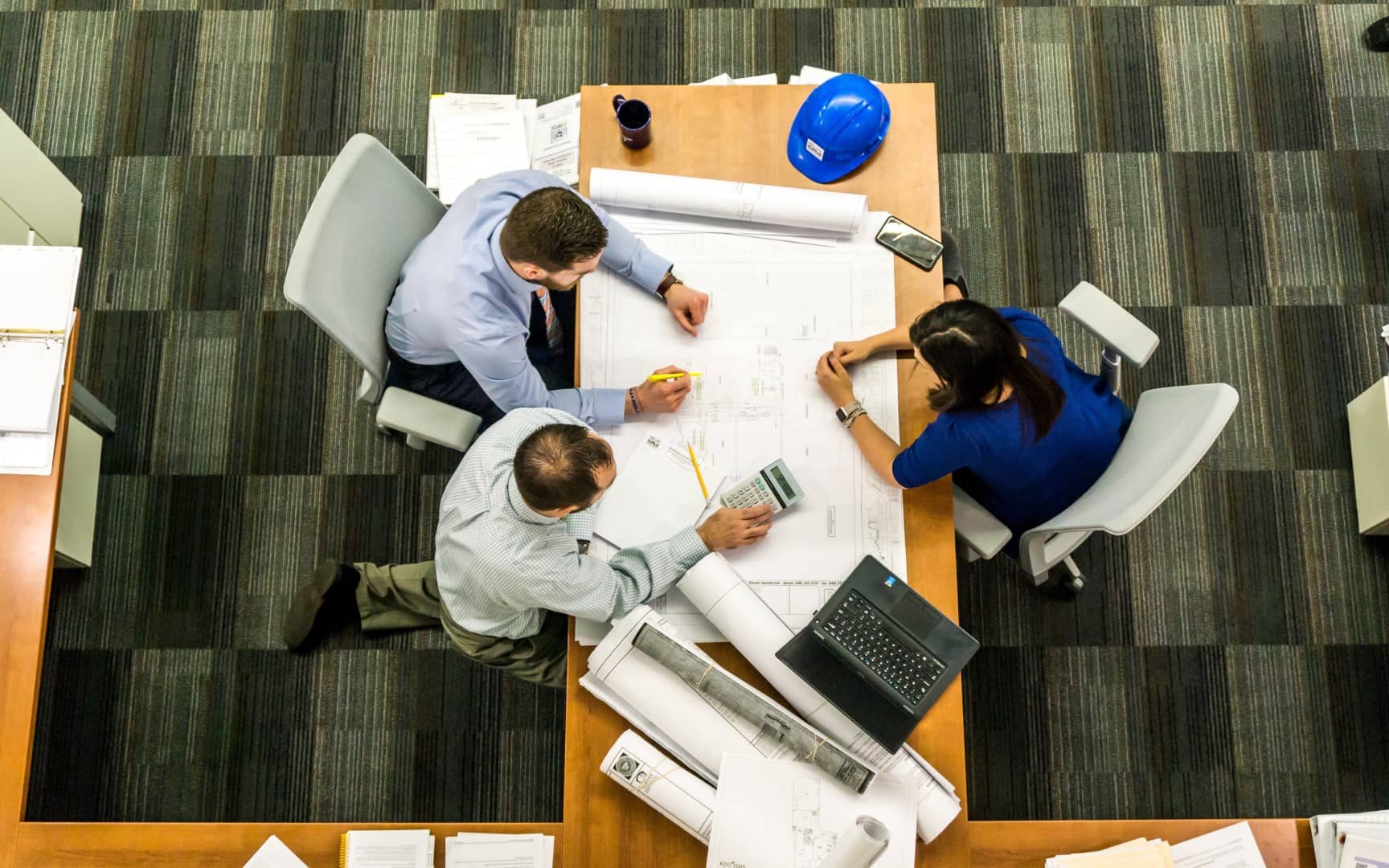 In the UK, there are several categories of internships
Sandwich and industrial placements
These are paid internships for a specific university course period, taken into consideration for graduation.
A) Work-based projects
These projects are specific work placements asked by the course you are currently taking.
B) Work placement
work placement – paid or unpaid – as an integral part of studies (organized between the university and the employer or by the student himself).
C) Internship
These are placements in a large company for 6 to 12 weeks (often during the summer holidays).
After establishing what kind of work you would like to start for the summer, depending on your academic needs, you can begin your research process.
Talking about your internship search with your family and friends is sometimes the best way to get leads quickly. Also, you can contact your school administration to get a potential list of companies that have already welcomed students from previous promotions. Students with earlier experiences can also recommend you to their former internship supervisors – don't hesitate to ask them.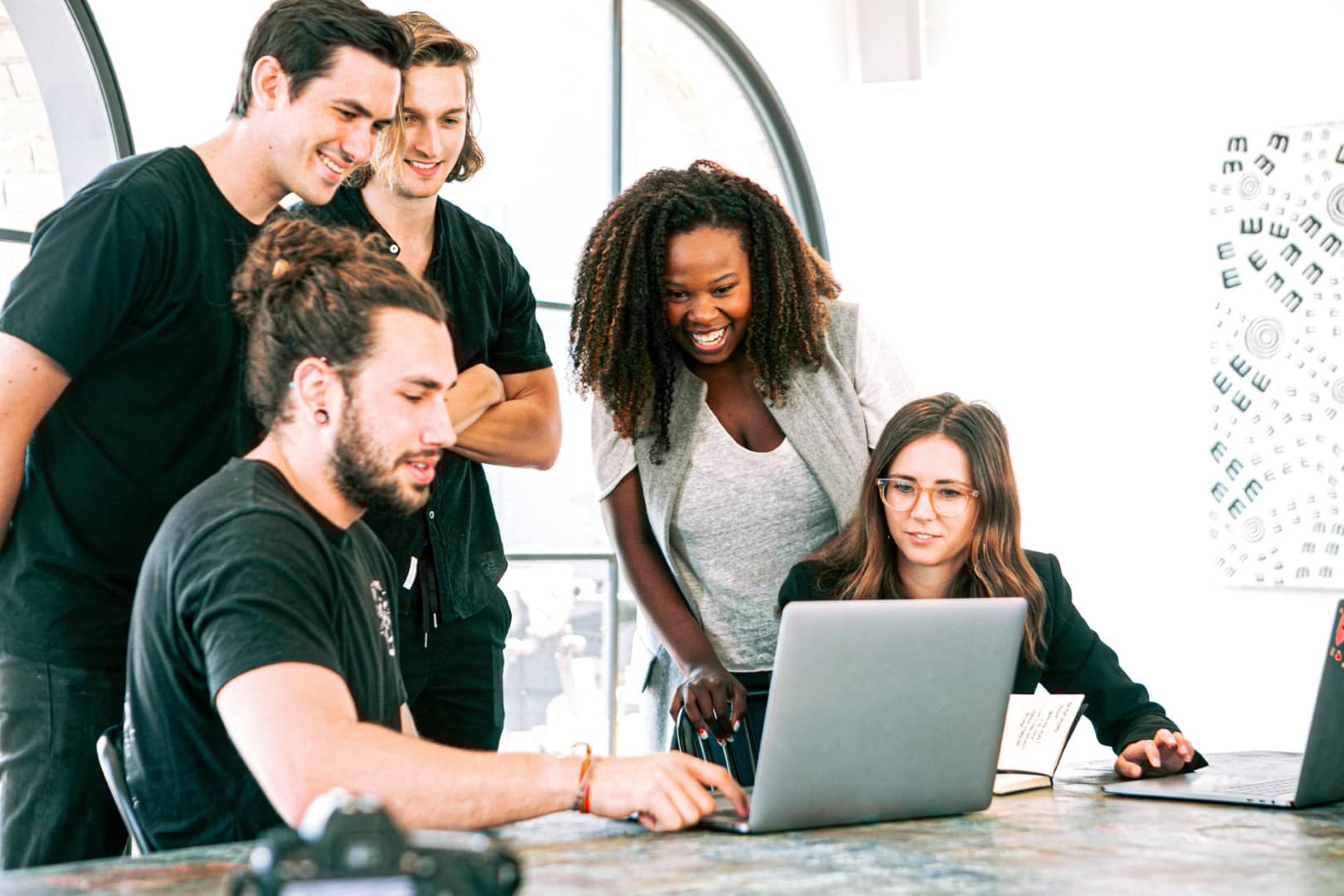 LARGE COMPANIES
You can apply to large companies based in London: For example, we have a couple of great companies that would look amazing as the first experience on your CV, and they have fantastic internship programs, such as:
Accor: the group offers internships abroad in its various hotels.
Airbus: This company offers internships in the UK, Germany and Spain.
Axa: The insurance group mainly looks for interns who want to 'expatriate 6 to 12 months.
EDF: The energy specialist group offers excellent internship programs.
L'Oréal: One of the French groups that offer the most internships abroad – marketing students are particularly sought after.
LVMH: the best-known luxury group offers internships for its various brands: Louis Vuitton, Christian Dior, Givenchy, etc. – mainly in the United Kingdom, Germany and the United States.
Société Générale: The bank offers internship offers in its various branches abroad – the missions cover both finance and customer management and human resources.
Those listed above are just a couple of big corporations with a great internship CV. You can also opt for a more minor, more niche experience if that's what you are looking for, and you have many portals that can help you target this search.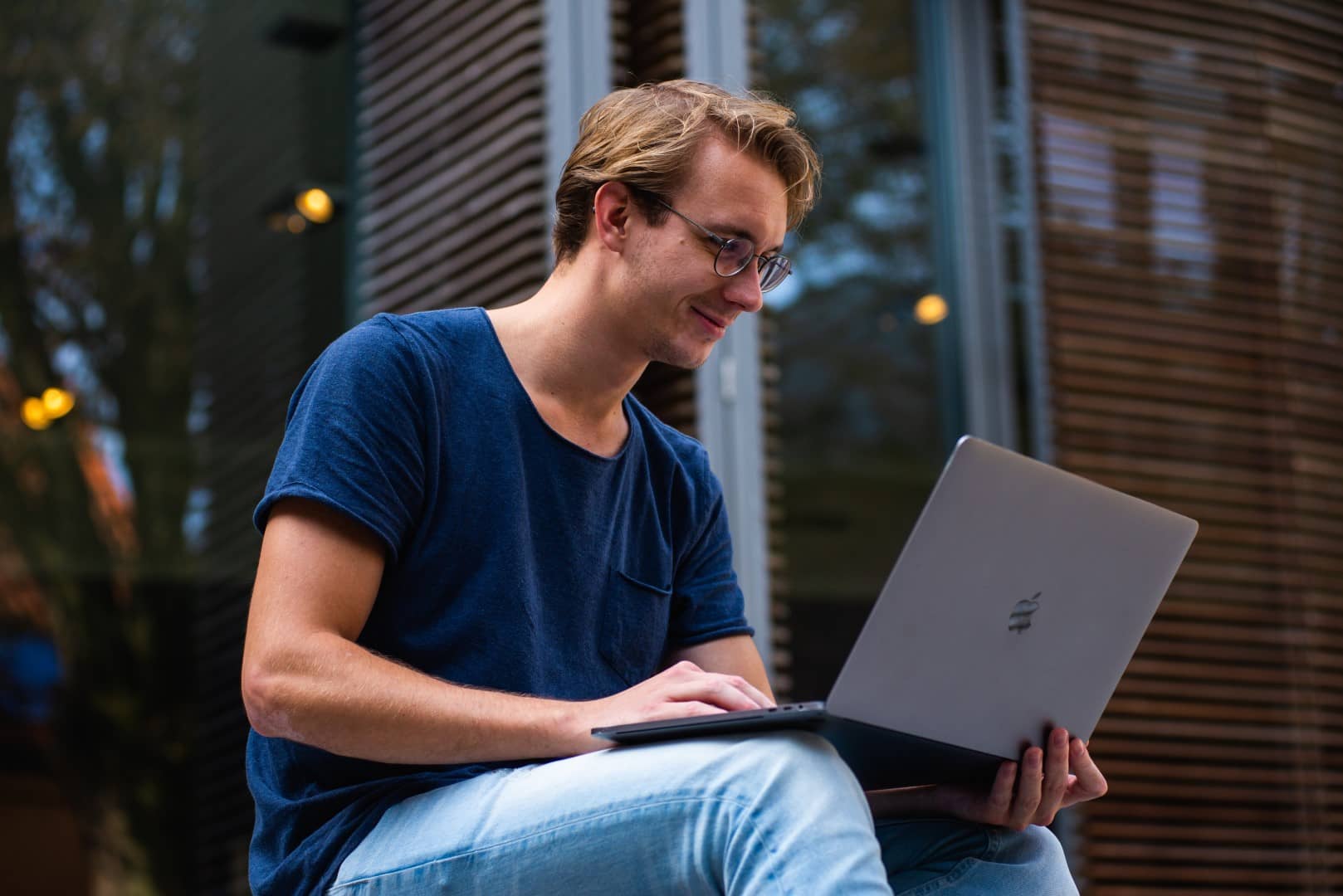 JOB SEARCH WEBSITES
On these platforms, you have a variety of job searches in different fields of work.
Careerjet
Occupation 4 students
Graduate-jobs.com
Gumtree
Indeed
Interns
The student
LinkedIn
Perspectives
reed.co.uk
Fashion sites: These platforms are used by many brand and fashion industry conglomerates to help with their niche search for employees and interns.
Fashion Workie
FashionUnited
FashionJobs
Student sites: If you are looking for a more short-term internship just for the summer, these platforms might be the best selection.
MyUKInternship
StudentJob
Internmatch.com
YouTern
Idealist
Internshala
StuMagz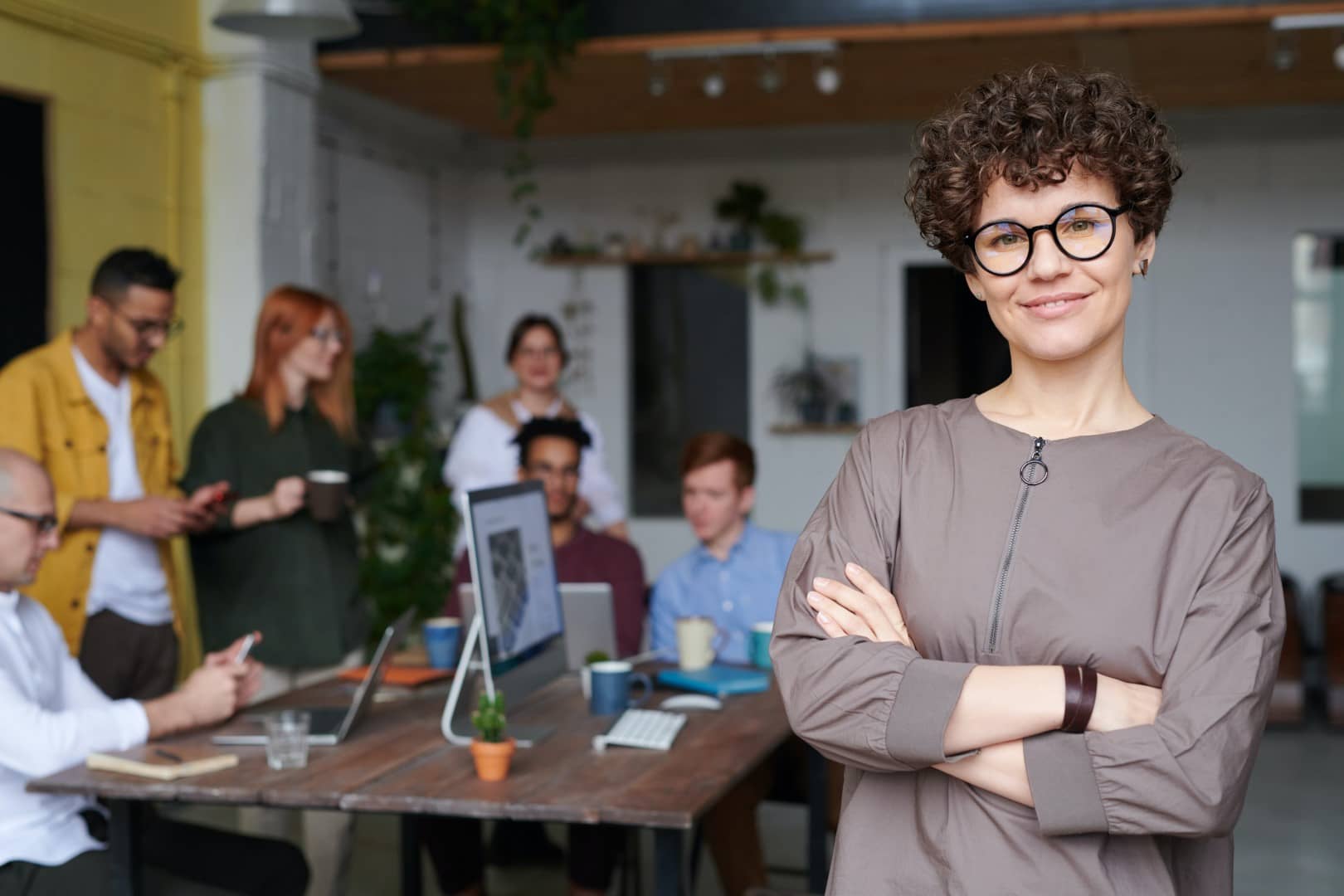 UNIVERSITY WEBSITES
You will also find internship offers on the websites of major universities. If you are a student here already and want help in finding the perfect position for the summer, your university and student advisor is the best person to speak to.
The portals on the university website are now a real deal for job opportunities in line with your school curriculum and part-time or full-time needs. They select the best internship programs that have the proper criteria for the student. A couple of great examples of portals are:
URL: https://www.arts.ac.uk/students/student-careers
UCL: https://www.ucl.ac.uk/careers/finding-your-next-opportunity
King's College: https://www.kcl.ac.uk/careers/supporting-you/kings-careerconnect
Goldsmith: https://www.gold.ac.uk/careers/
These are just a couple of examples, to name a few. Still, nowadays, all universities have a student portal to find the perfect internship for the summer. The more training you have on your cv while you are still in university, the better the chances of a full-time job when you graduate.