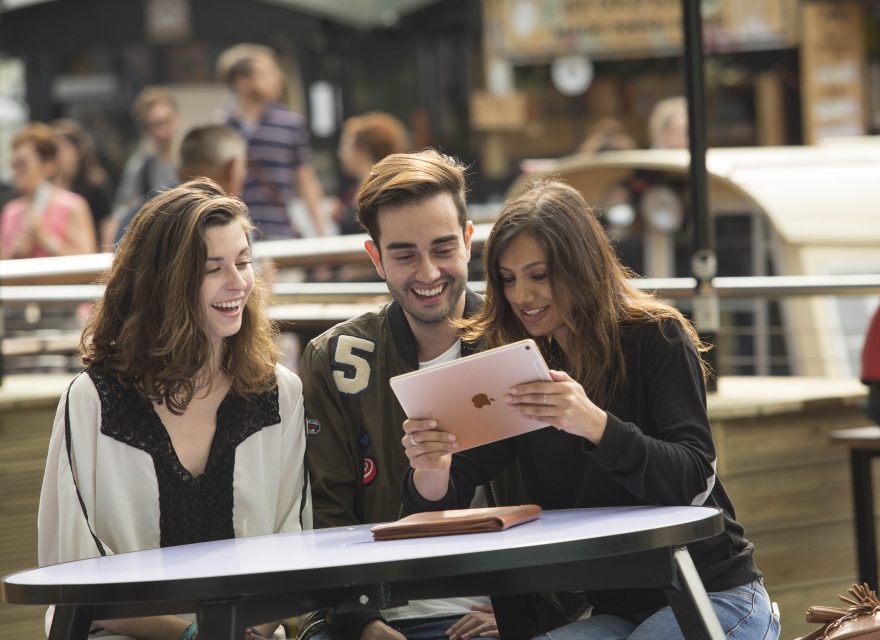 18 weeks or less
If you're looking for short-term and flexible accommodation in London, you're in the right place! Our accommodation ranges from a week to a year!
More than 18 weeks
Are you a student or young professional looking for long-term accommodation? We've got you covered! Have a look at what we have to offer.
Schools, Agents & Partners
We work with language schools and global education brands and have helped over 5000 short-term students are studying abroad
Students & Young Professionals
Whether you are coming to London to study, to work or for a new experience, we ensure you have a comfortable and enjoyable place to stay.