Student budget: how to live in London and save money
QS World University Rankings ranks London as one of the best cities in the world for University and College students, thanks to its first-class universities and dynamic job market. And indeed the statistics prove it: every year many students decide to go to the UK. However, there is a downside: the capital is very expensive…
So how can you live well as a student in London without spending too much? Here are some tips about accommodation and travel!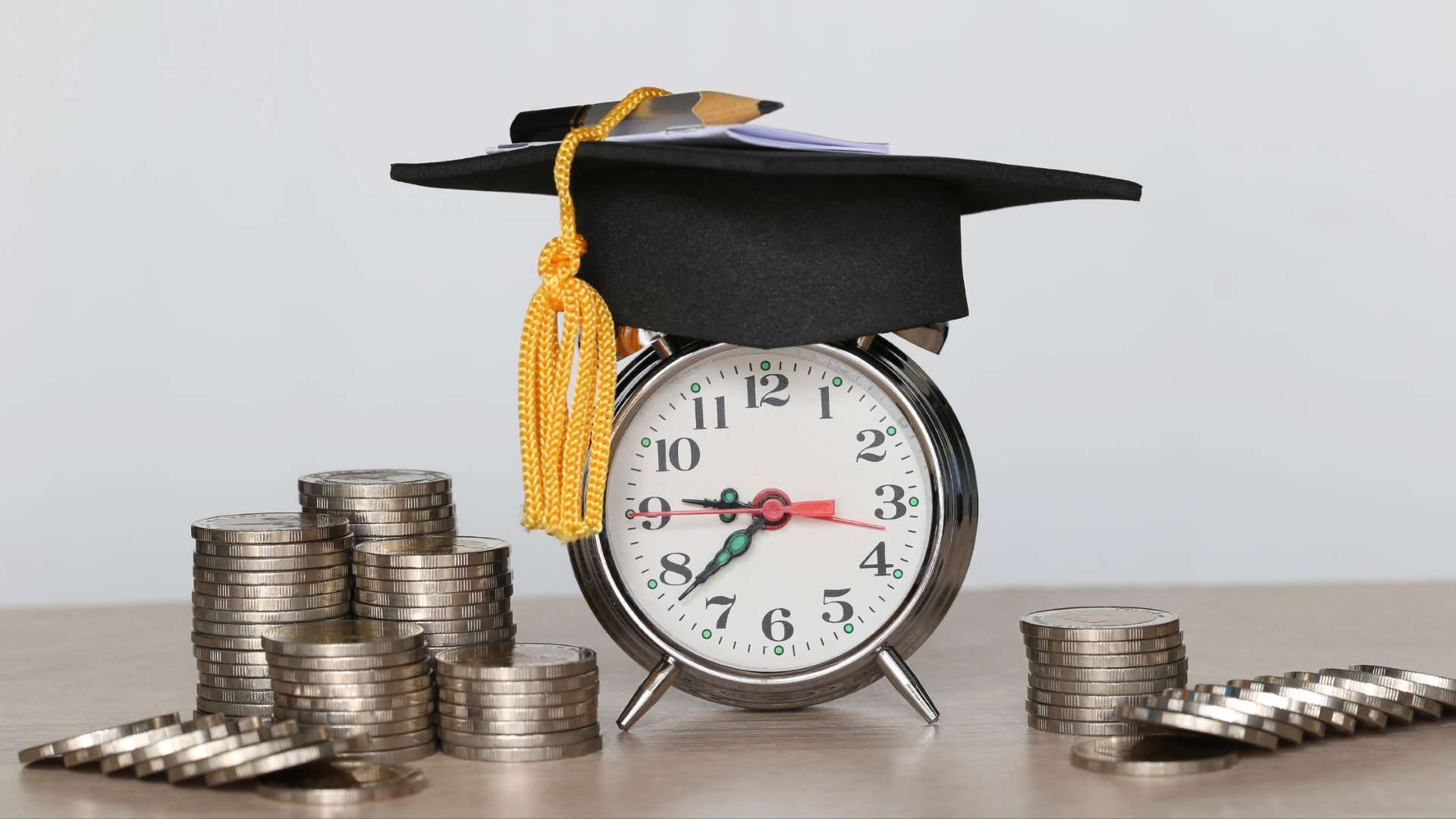 First of all, as soon as you arrive in London, open a bank account in the UK to avoid foreign exchange and other bank charges. You'll need to show your passport, a proof of address (e.g. bill, letter from the student accommodation service) and proof of student status (e.g. university acceptance letter). Do your research and choose the bank that best covers your financial needs and offers more advantages for young people.

Choose your student accommodation wisely
Many as a first option look for a room in a shared flat or even a room to share. Certainly it's a cheap option that will allow you to meet new people. However unless you already know your roommates, you may risk not fitting in and having to look for another solution soon. Small misunderstandings about cleanliness, little room for personal privacy are reasons that often cause even long-standing friends to quarrel.
That is why we recommend you consider studios or students residences where you will have the right mix: the possibility of using large communal spaces (such as a kitchen, if you wish, or fitness or cinema rooms, gardens, etc.) designed specifically to accommodate students like you. And you will also have a place of your own where you can study and rest.
To save money, you can move a little away from central London, where flats are cheaper. But don't go too far out of town either: otherwise you will find yourself paying higher fares for transport and commuting will put a strain on your studies.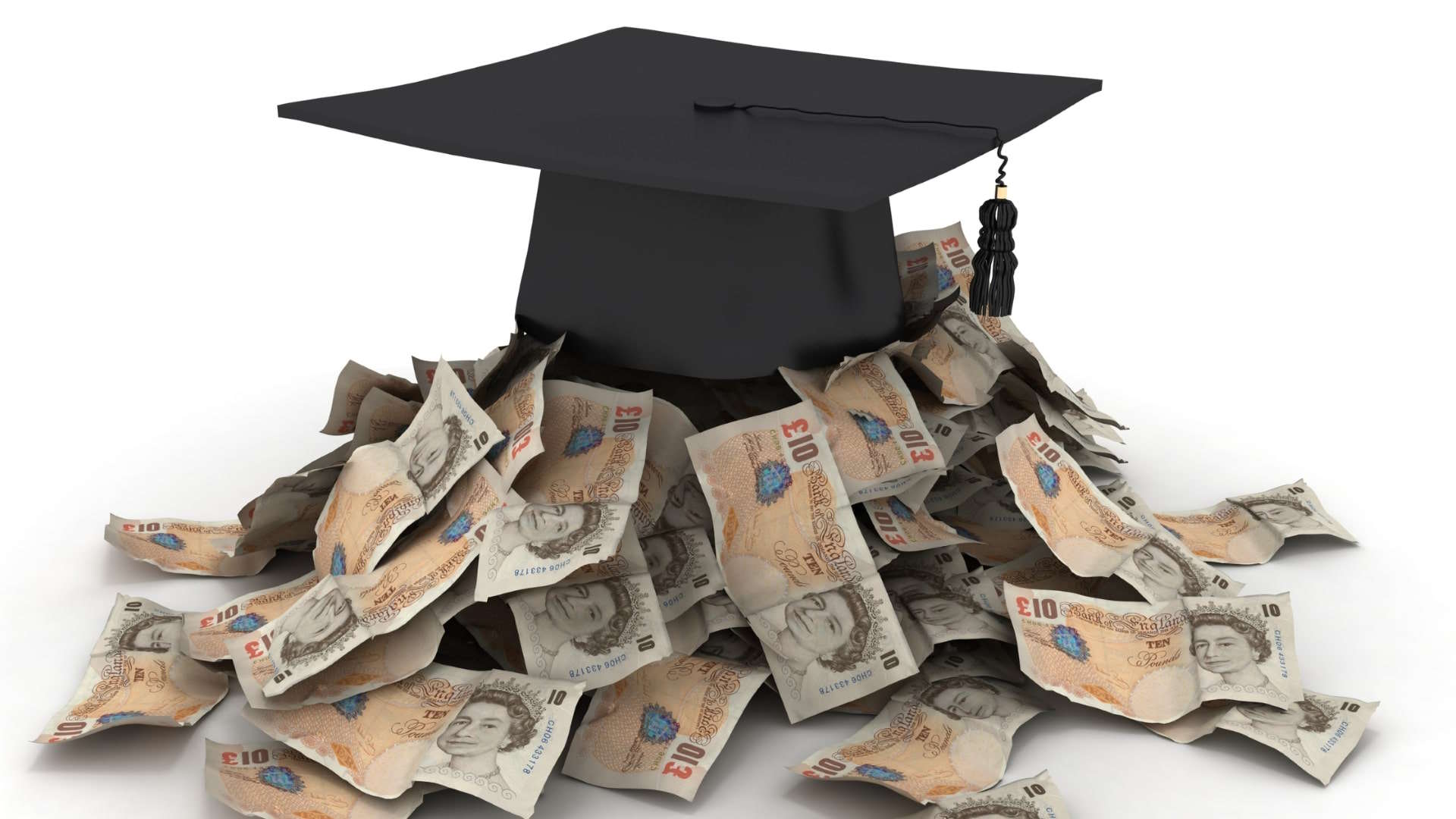 Travel on a budget
Concerning public transport, you can apply for a 18+ Student Oyster photocard to get discounted travels in London. You must be 18 or over, live in a London borough during term time, and enrolled at a school, college or university registered on the TfL scheme or on a mandatory work placement in London.
Don't forget that buses cost less than the metro and that, if you don't live too far from the university, you can buy a used bicycle already for £100, and get around with it. Just be careful to only tie it up in permitted spaces!
And if you want to explore the rest of the UK, invest in a "16-25 Railcard", which offers up to a third off national rail fares. It cost only £30 for one year or £70 for three years, and gives you special offers and rewards from their partners.
Also, Megabus and National Express coach services run from London to some of the UK's most popular destinations and by book your tickets well in advance you can get get their best deals and save money.