We've now got Fulham Palace Studios
Here at London Nest, we are excited to share the news of our newly signed contract with Fulham Palace Studios and we now officially have occupancy in that residence. Rooms will be available to rent from the 1st of September. Fulham Palace Studios is a newly refurbished and modern student accommodation. It is located on Fulham Palace Road in Central London. It is a few minutes away from Hammersmith, and close to some of London's most popular universities, such as Imperial College London and only 20 minutes away from the University of Westminster. It's a great location for students to live in because not only is it located close to many universities, it is also surrounded by pubs, restaurants, theatres and great nightlife. London Nest are offering high quality studio rooms all with a private bathroom & kitchenette. There are also large comfortable beds, a mini-combi oven and a desk to study on while looking out the amazing view of London.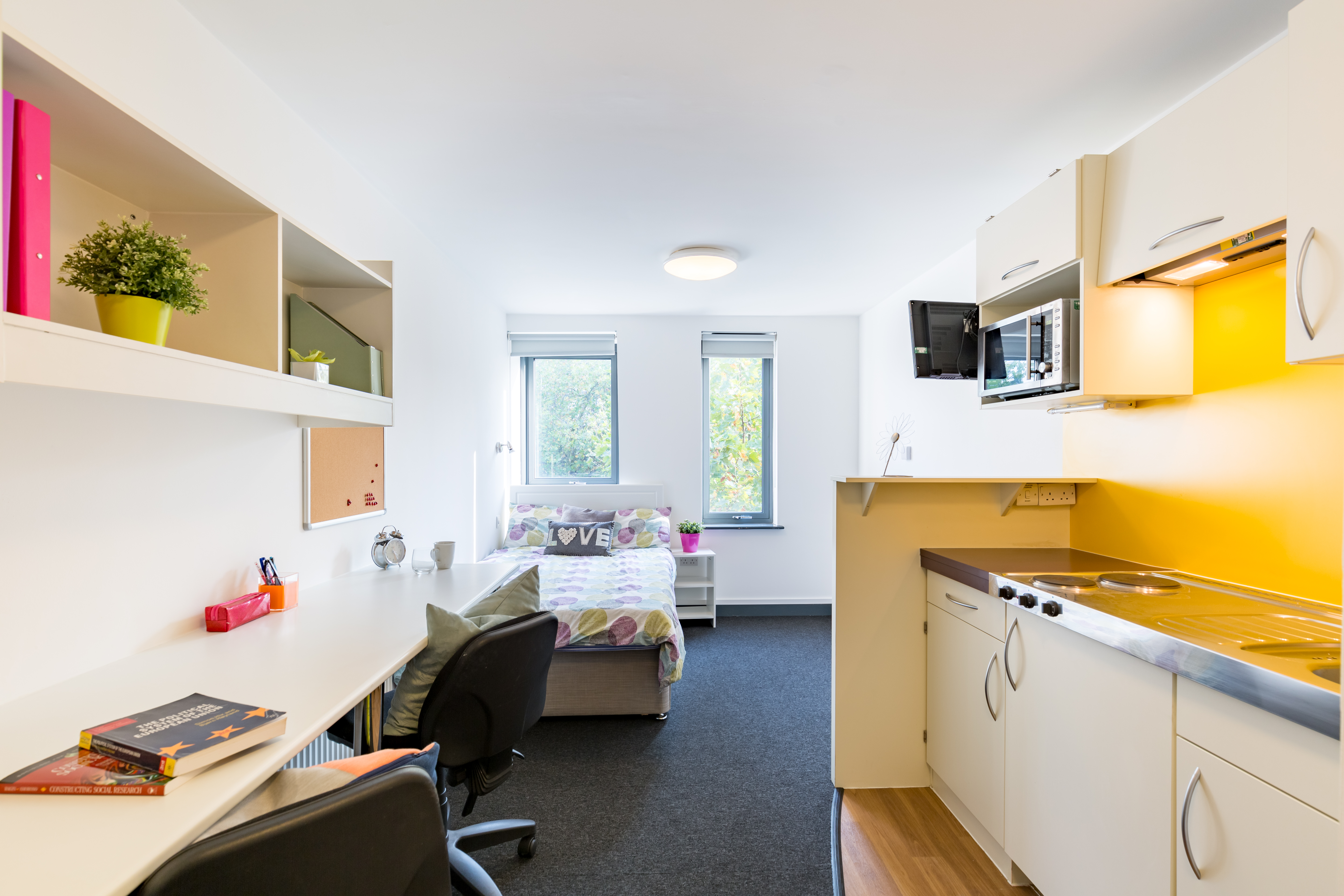 This is a huge deal for London Nest as Fulham Palace is a very successful property, with fantastic reviews online. It has been reviewed as a "new building and modern rooms with all the facilities." It has been a great opportunity to add Fulham Palace to our growing portfolio, with other new accommodations such as Spring Mews and Bloomfield Court. Initially, Fulham Palace only consisted of single rooms, but we were able to convert 25 rooms into twin rooms, and are extremely excited for our customers to experience the great service and multiple facilities available there.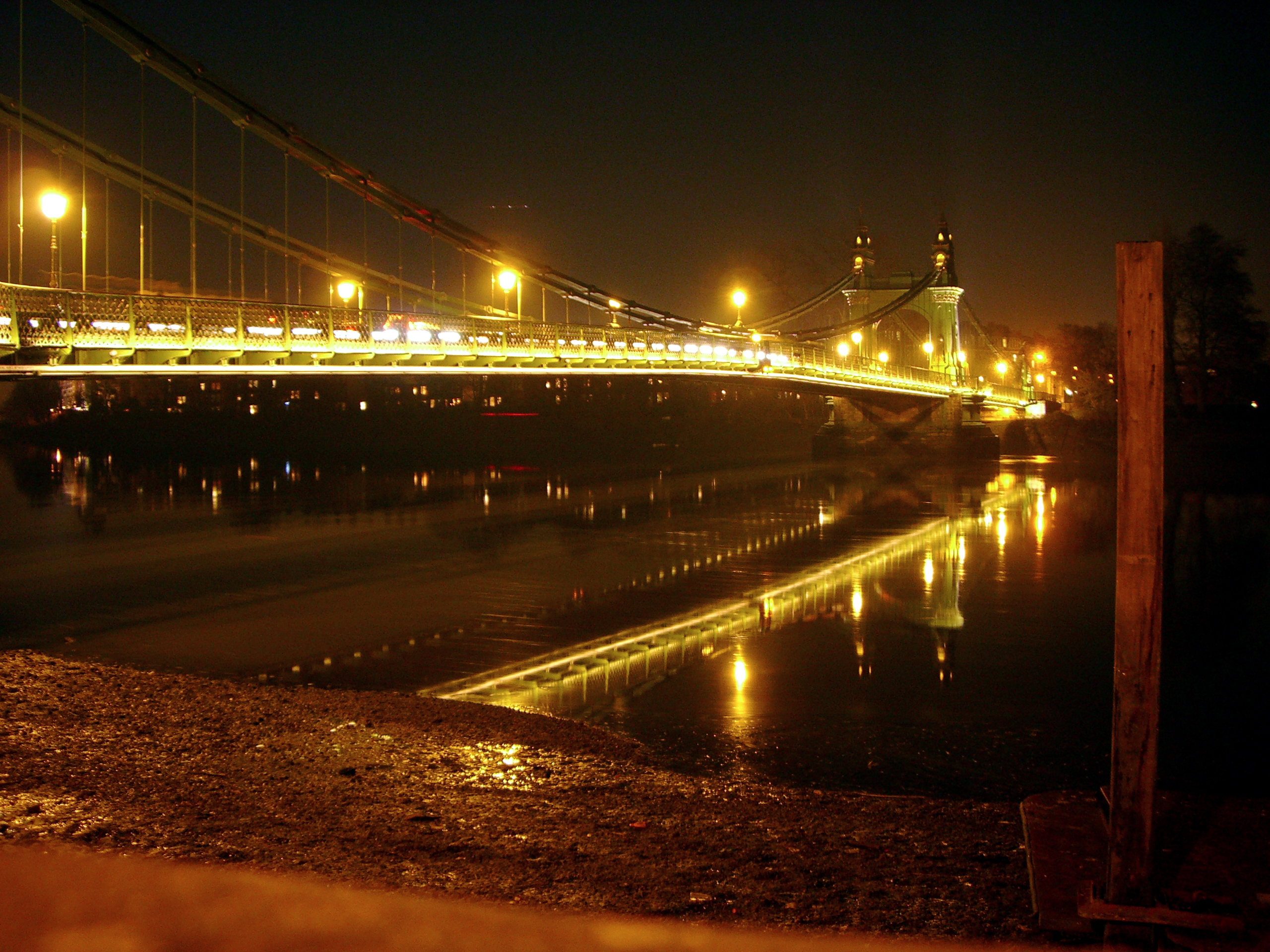 In acquiring rooms in Fulham Palace Studios, we have been able to expand our services even further. We have properties all over London, and now we have accommodation in the South West, the Hammermith area. Hammersmith is one of the best areas in West London especially for live music and great cuisine. The population of South London is very culturally diverse and is a great location for international students. There are many riverside pubs and cultural experiences like the Lyric Theatre or the Apollo, where you can enjoy concerts or live performances. Overall, London Nest is extremely happy to have acquired this accommodation this year, and also have plans to extend their occupancy of the rooms available, alongside getting more rooms, increasing the capacity.
Words by Caroline Otu