How to ask for referrals

Here are two things you need to know about referral customers:
1. They cost less to acquire.
2. They're more loyal than non-referrals.
Referrals are one of the most important lead generation strategies for businesses.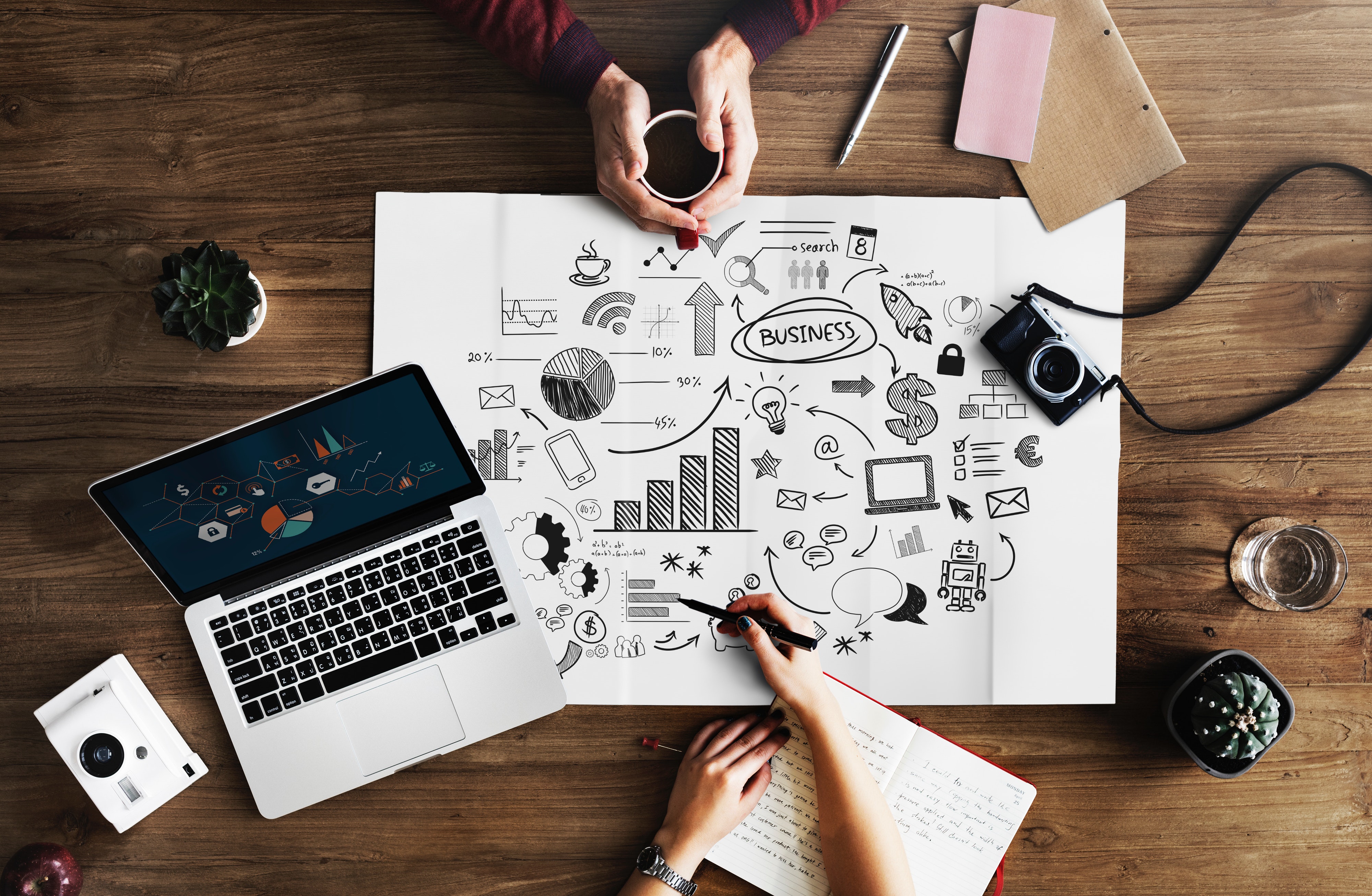 Yet, referrals are one of the things sales teams struggle with the most. If done incorrectly, asking your customers for referrals came come across as pushy or too sales-y, and even result in losing a client.
Here's a better way to ask for referrals and get them:
1. Find your satisfied customers.
Who has had a positive experience with your business? If you're not sure, create a short satisfaction survey and send it to your clients. Based on their answers, you'll have a pretty good idea of who might be happy to refer you.
2. Simplify the referral process.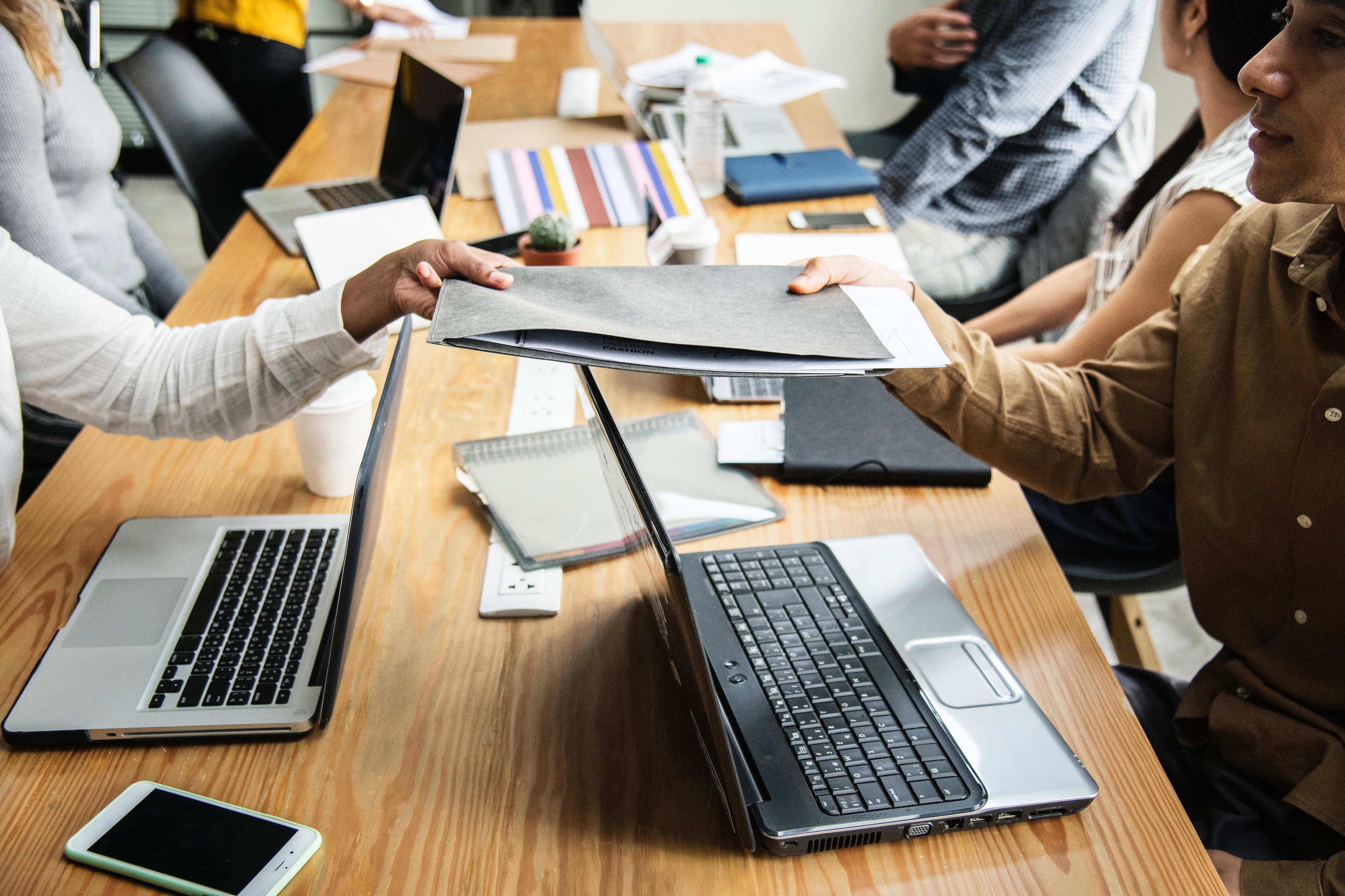 Make it easy for your clients to refer you. You could set up a referral partner program, digitize the referral process, create incentives or offer marketing materials for affiliate partners.
3. Give referrals.
The referral process is cyclical. Giving referrals will help you receive them. Support your network by referring them and making meaningful connections. The favour will inevitably come back around.
4. Trust the process — it takes time!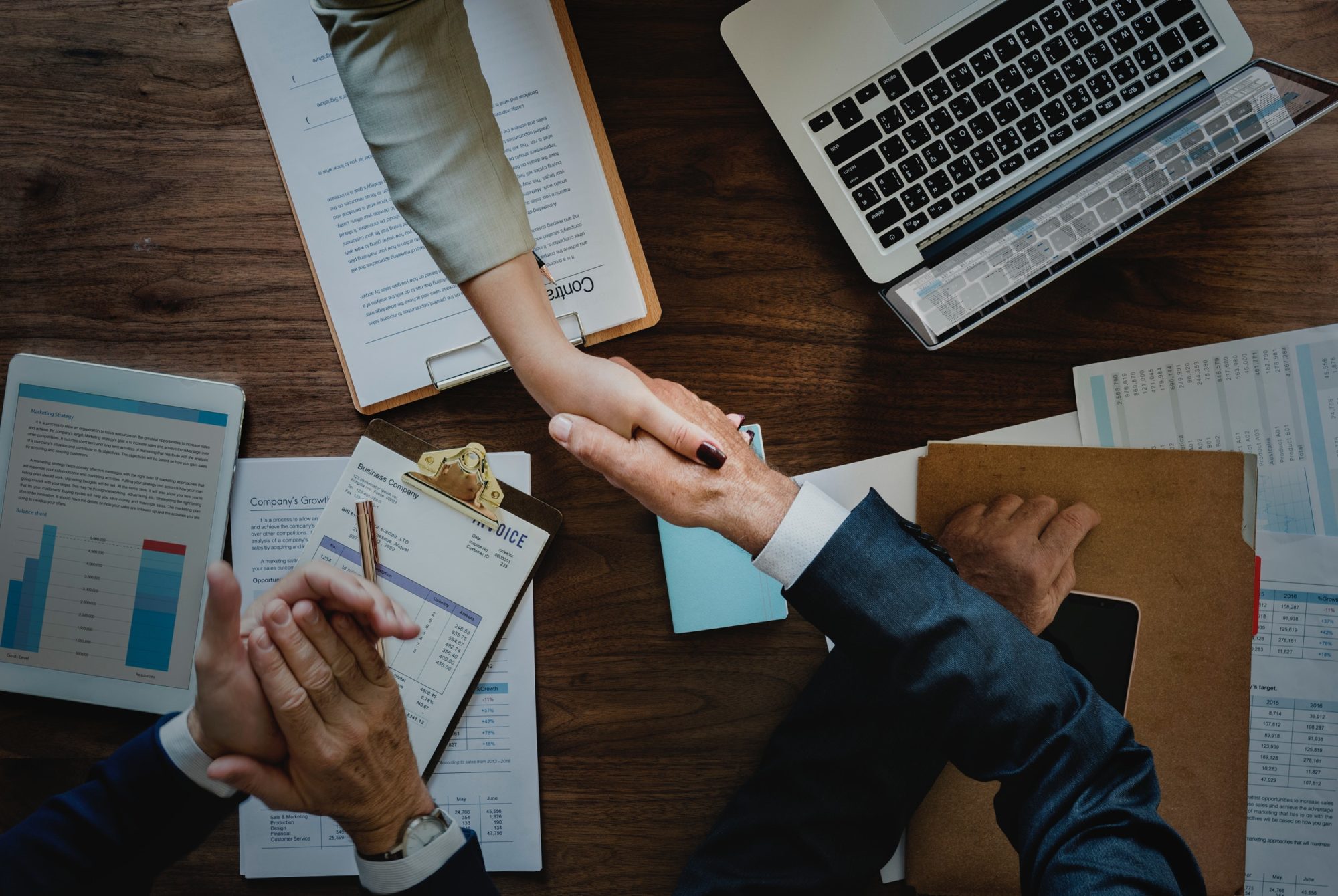 Referrals don't happen overnight. Clients and partners want to be sure of you before they refer you out. Their referrals will reflect on them as much as they do on you. Be patient and trust the process.
How do you generate referrals to your business? Let us know in the comments below!

Words by Kelly Dundon