Try To "Escape" The Fun – If You Can!
If you haven't already heard of (or been swept up in) the Escape Room craze sweeping the globe, you've got to give it a try! Within an hour time limit, it's up to you and your team to "escape" from a locked room by going through a series of puzzles, riddles, clues and games. The experience is all at once challenging, thrilling, mind-bending and creative! And, don't worry — you're not really locked in the room; you can come out any time you want.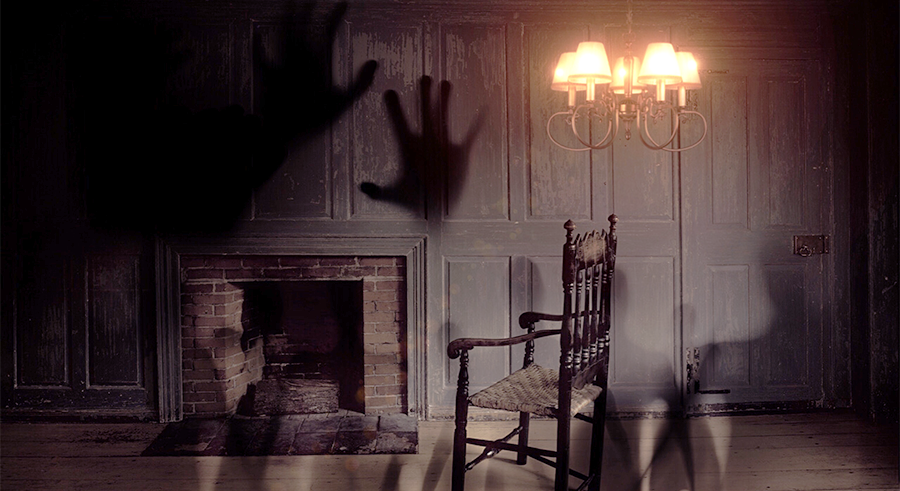 Escape London offers games designed for teams of 2-6 and will truly put your problem-solving, strategizing and teamwork skills to the test. Escape London is also highly recommended for students, as they require serious focus, critical thinking and a keen eye for your surroundings. After one session at Escape London, revising for exams will seem like a true walk in the park!
The more friends you bring, the lower the individual cost — groups of two start at £26 per person, where a group of 7 would cost only £17 per person. Why not try an alternative night out from the normal pub/club night and test the limits of your mind?
Still not convinced? Here are 5 reasons why you should try Escape London:
It gets you off your screen for a little while (no phones allowed!)
It's like a live-action video game.
It's a great exercise for your brain.
It breaks the ice between new friends (or on a date!)
It's fun!
Escape London
117 Uxbridge Road
London
W12 8NL
Mon-Thurs: 11:30AM- 10PM
Fri-Sun: 10AM-11PM