The Expansion of London Nest
The team at London Nest has had a very busy few days. We had our Summer Party @ The Collective in the last week of August, which was a great opportunity for us to catch up with our partners. There was a huge effort made by the team to ensure everything went smoothly, and the atmosphere was great. We used the party as an opportunity to directly announce the developments and updates about London Nest, for example, our new accommodations, being Bloomfield Court, Fulham Palace and Spring Mews. Here are just a few of the highlights of the Summer Party @ The Collective:
We then stepped straight into Alphe. It was a very eventful selection of days. The first few days were an opportunity for London Nest to share the news of our expansion regarding our portfolio and how our new services would be of huge benefit to the international market and the educational industry. Our team also had the pleasure of attending the Star Awards, which was an extravagant party where all of the attendees got to hear about the achievements made by various companies in the international and educational industry.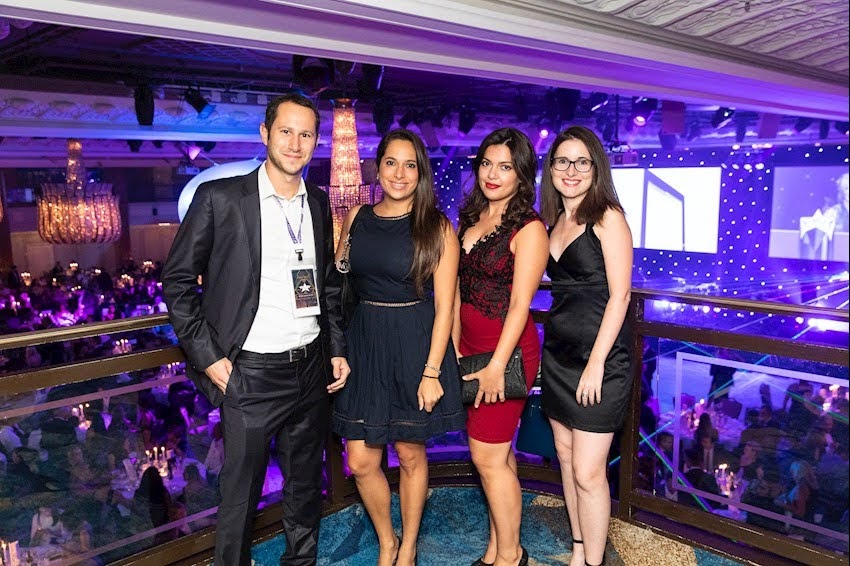 Next up was Study World. Our stall had a student life themed games-stand with darts and a foosball table. We were able to familiarise ourselves with all of the fellow services with international educational interests at the core of their businesses. Our staff also enjoyed the formal location of the event, as it was held in the iconic landmark of the House of Commons. There was also a drinks reception held after the first day of Study World, and this was an opportunity for all of the bodies involved to get socialising. View the highlights here: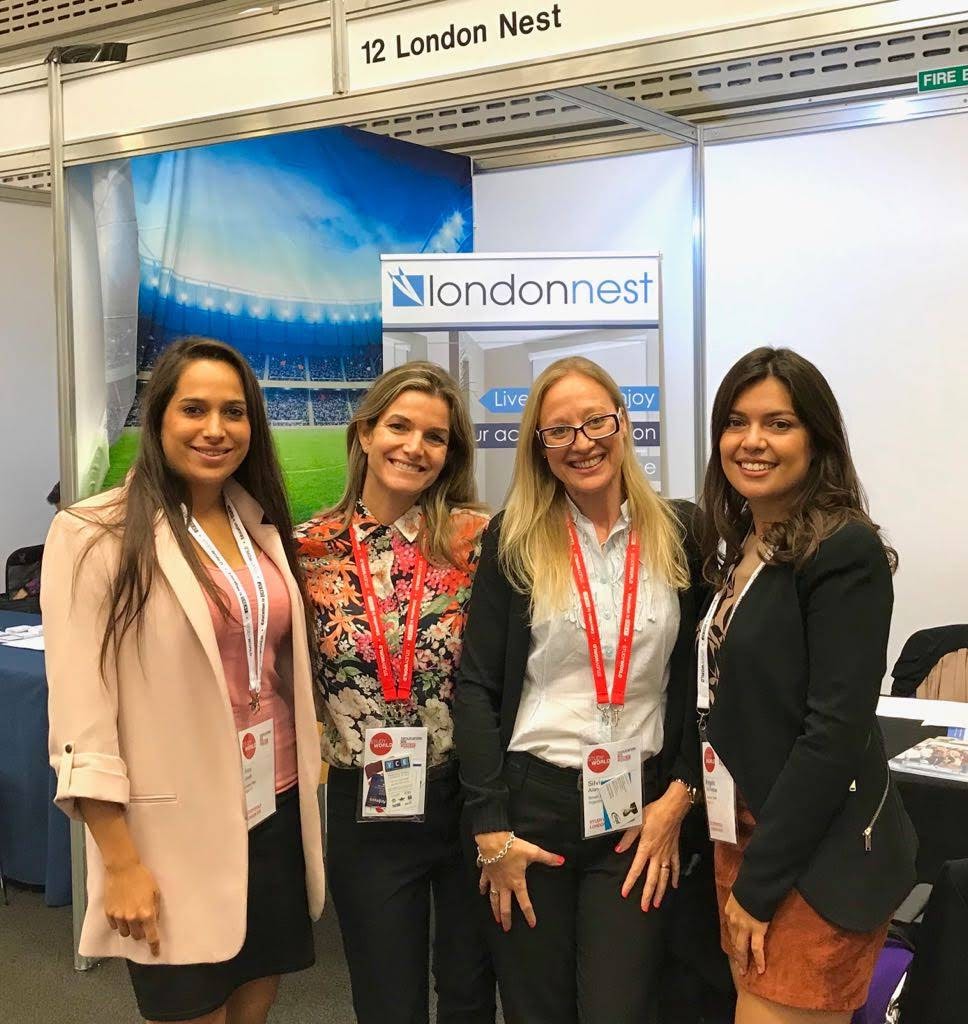 Words by Caroline Otu