The Company value of Cultural Diversity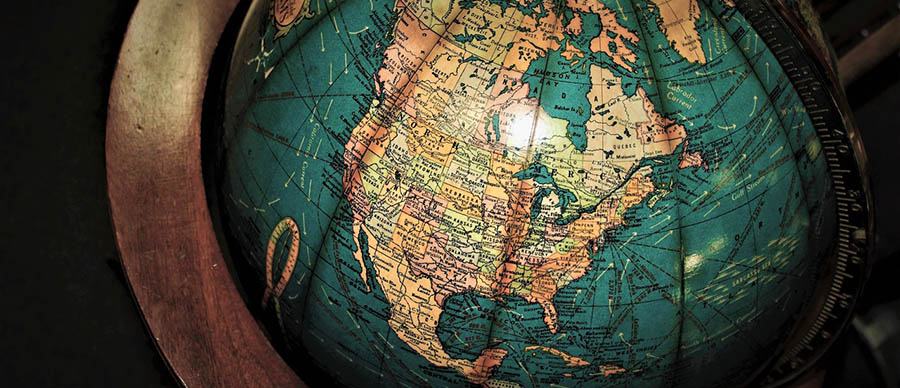 Expanding internationally is seen as setting yourself away from your competitors and recruiting international employees is extremely beneficial to all type of companies. What do international employees bring to your company?
Cultural Diversity
Each individual with an international background can give a variety of cross-cultural benefits to your workplace, including proficiency in foreign languages, but also different strengths. This allows you to create a multicultural and dynamic business environment thanks to different education, origin, experience and insights than your national employees. The result will be a more global perspective that helps your business growing abroad or get a more international clientele.
International Markets Knowledge
The employee's perfect knowledge of their country's language and culture are invaluable assets for your company's exposure to foreign markets. It efficiently helps you in customers' relationships and in dealing with clients' requests and…complaints.
Creativity
Thanks to international staff it is easier to see different points of view and widen your perspectives. Thus, your company will benefit from various experiences that will trigger creativity and innovation. Your employees will be bearers of new, fresh ideas and ways of thinking.
Motivation and flexibility
People with an international background are generally dynamic and mobile. This provides your business with greater flexibility with tasks and projects.
These are some of good reasons to hire employees with an international background, but you can simply find out more letting them be part of your team!