Remember your "About Us" page!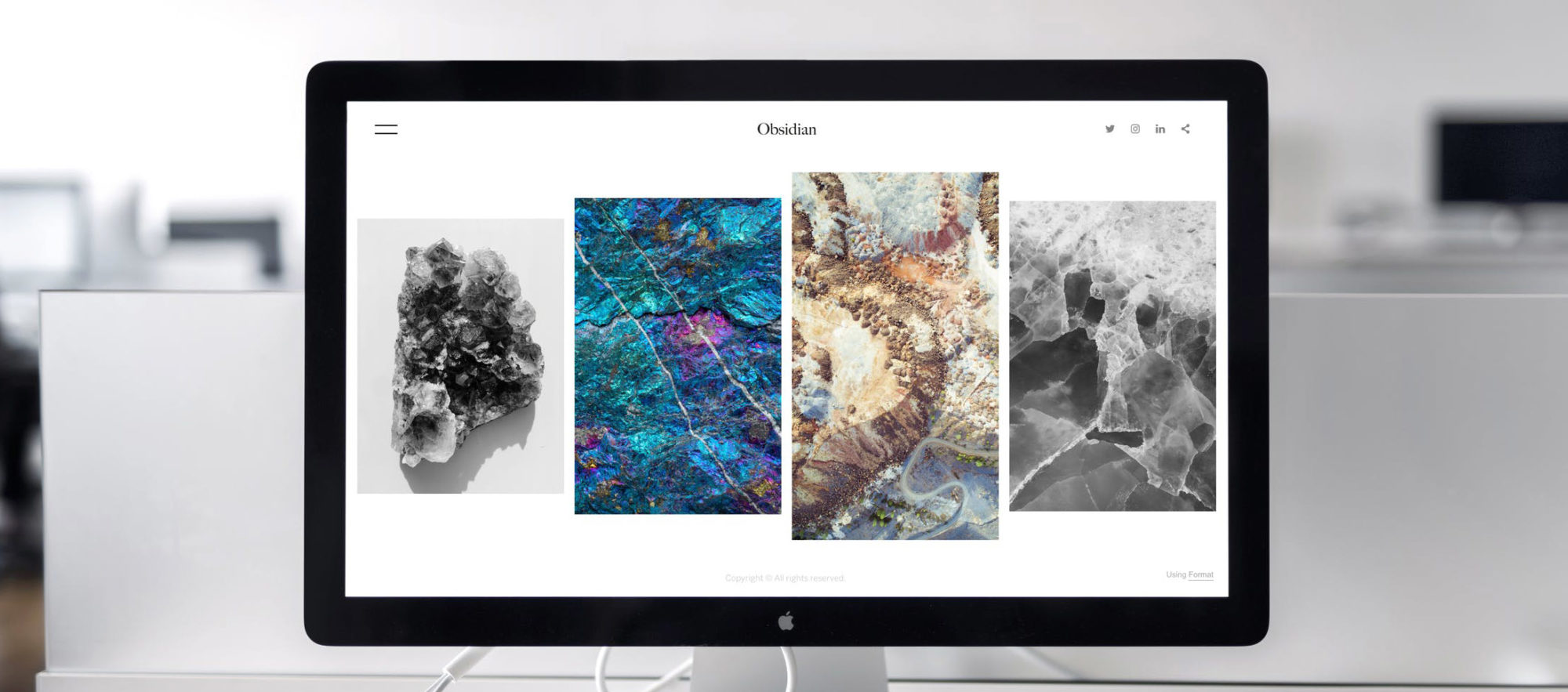 The 'About Us' section is the most important real estate on your site. It tells your audience more about your brand, values and purpose.
Don't overlook your 'About' page — give it the attention it deserves to personalize your page and make it more relatable and attractive to viewers.
Here are a few quick tips for developing or updating your 'About' page: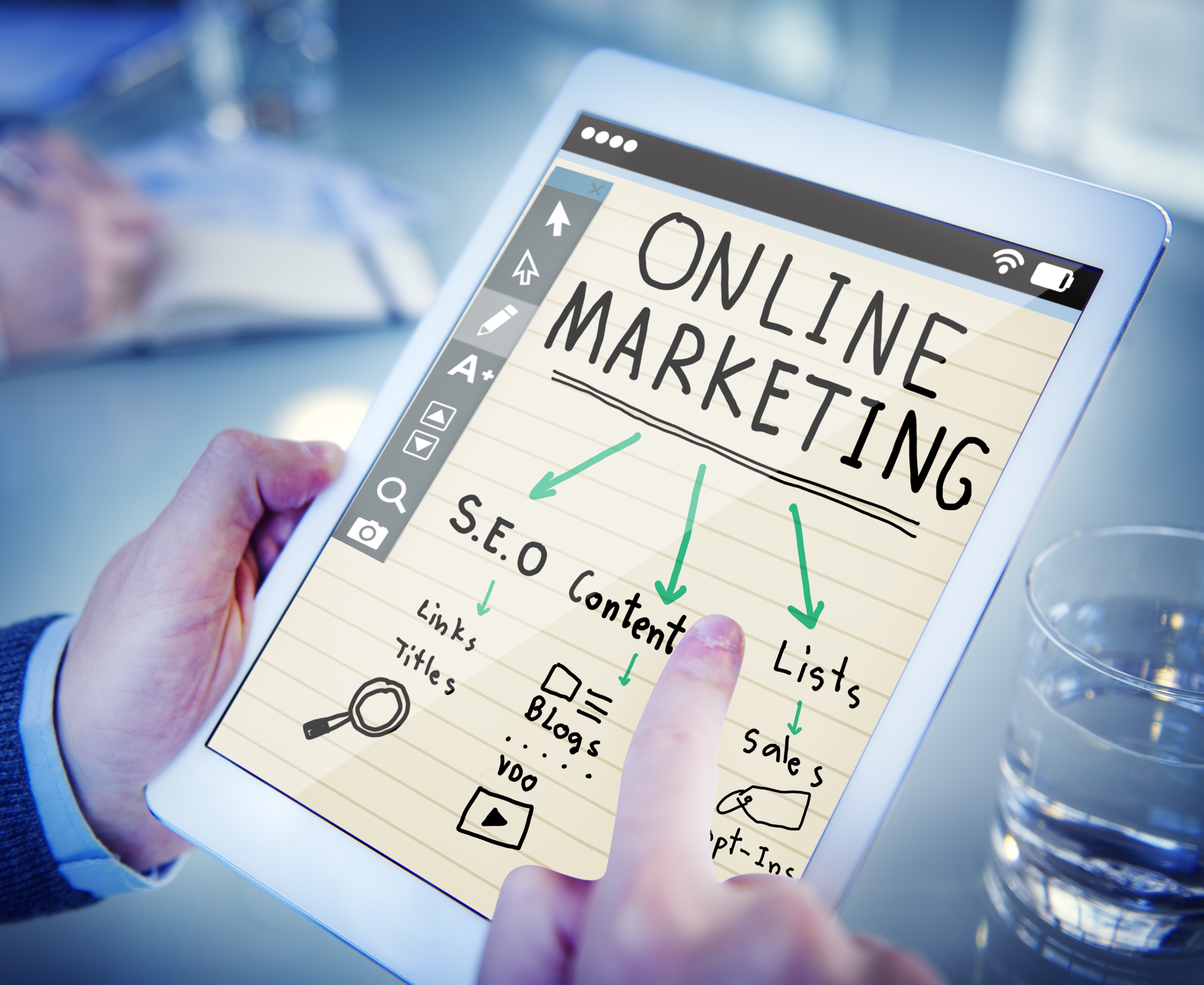 Include embedded links to enable easy access to other points of interest on your website. For example, our Winter Residence Deals are located here.
Be a storyteller and give your audience access to the personal side of your business. What is the motivation behind your brand? How did your business come about?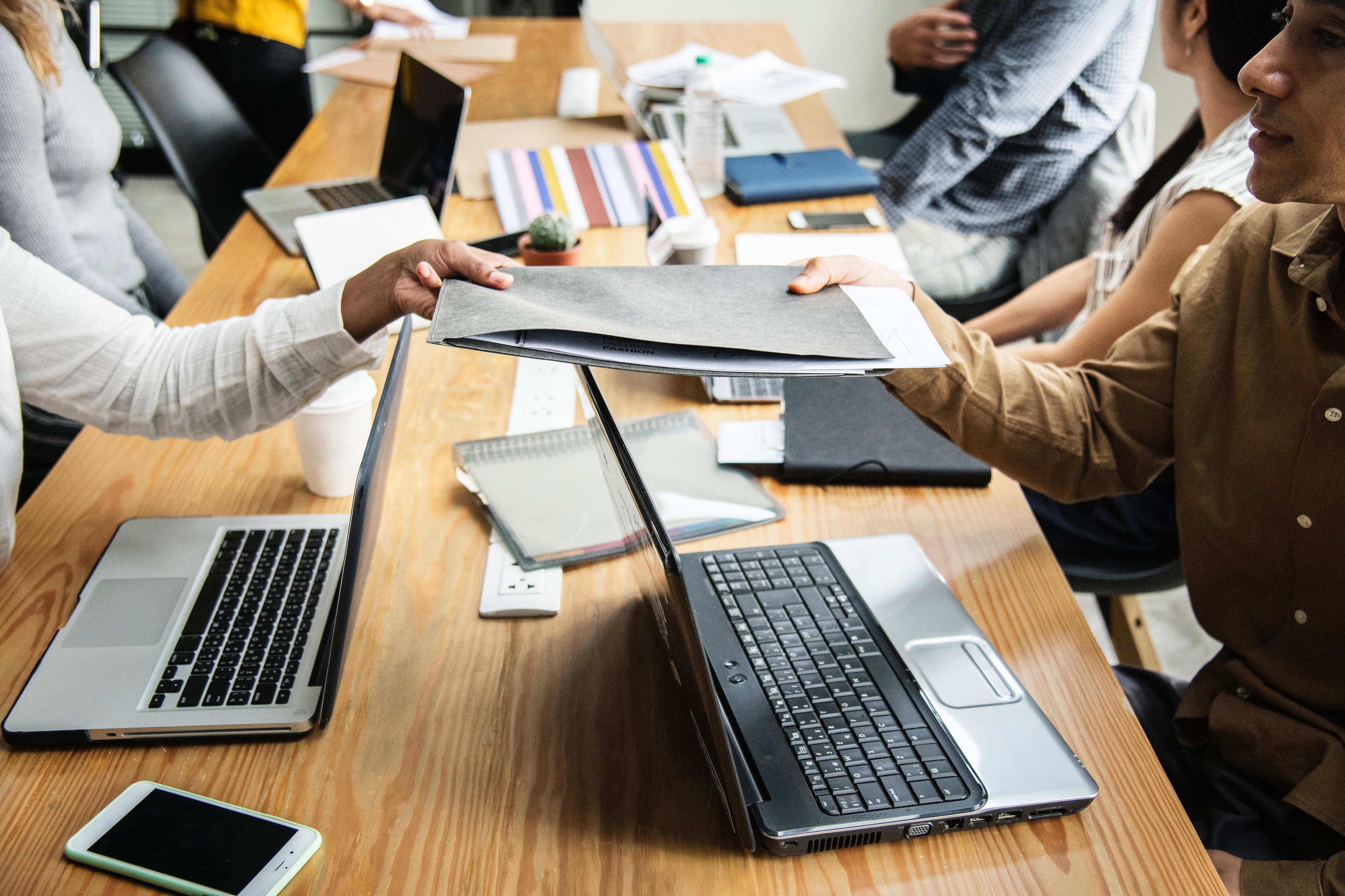 Avoid too many images. If you use images for your business's address, phone number or other contact information, search engines won't be able to find it. Only humans can "read" images — search engines prefer pure text.
Keep it updated! Did you change addresses? Phone numbers? New employees? Keep it current.
Try an FAQ page. The 'About' page is a good place for FAQs and will give your customers more information about you. Need inspiration? Emails from customers with similar enquiries are a good starting point.
Use professional team photos. You can even grab your smartphone and set up in front of a plain, bright backdrop. When the team photos are a hodgepodge of selfies, vacation pics and other random shots, it looks cluttered and disorganized. We love our team photos!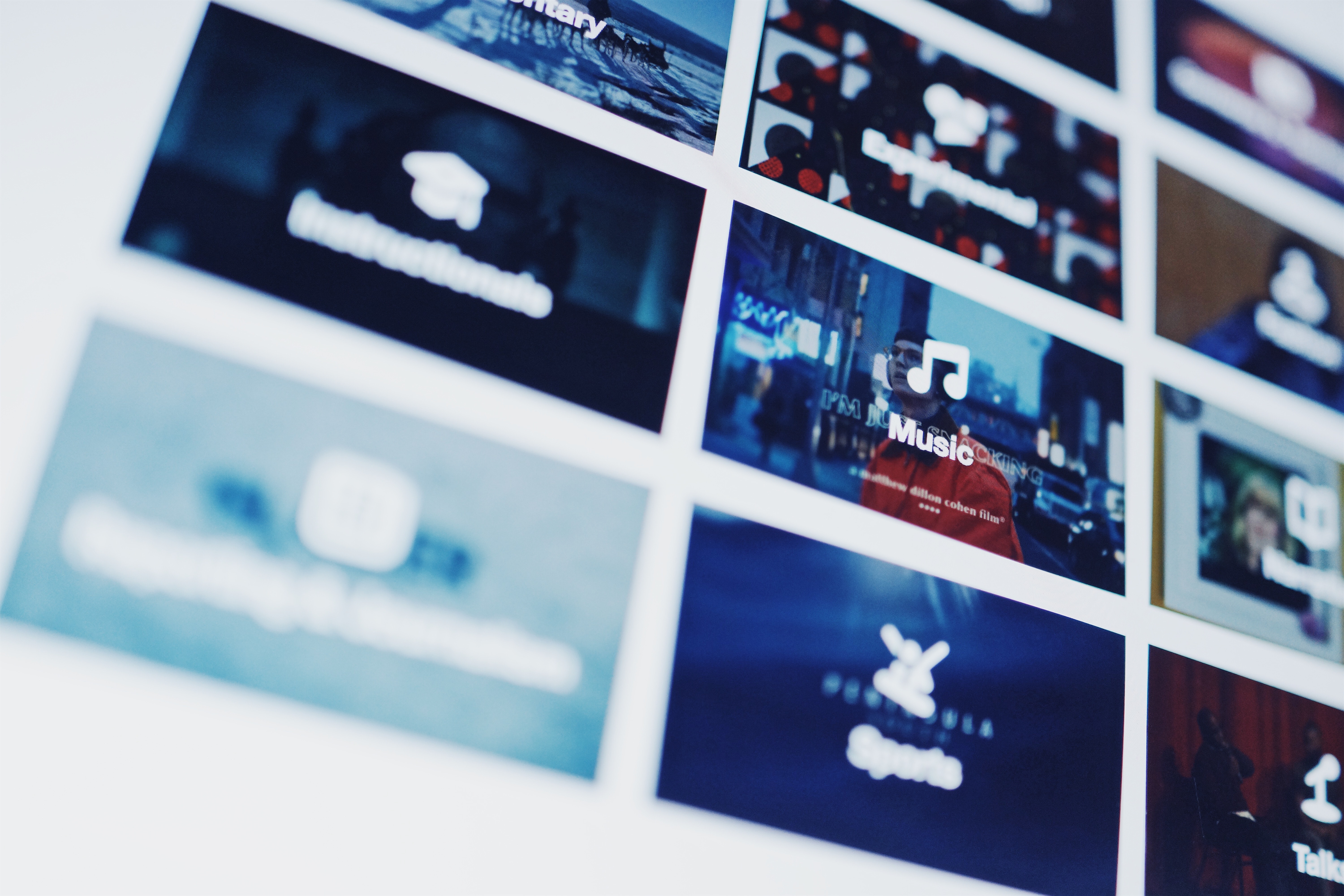 Above all, your 'About Us' page is a place to showcase your team and brand's personality. Make it count!