Punjabi Feast Right At Your Doorstep!
You can't come to London and not partake in the Indian food culture — you'd really be doing yourself a disservice! Strangely enough, certain dishes such as Chicken Tikka Masala, which we so readily associate with Indian cuisine is an entirely British invention! Nevertheless, it takes the bold, warming, delicious flavors of more traditional dishes and puts a western spin on it.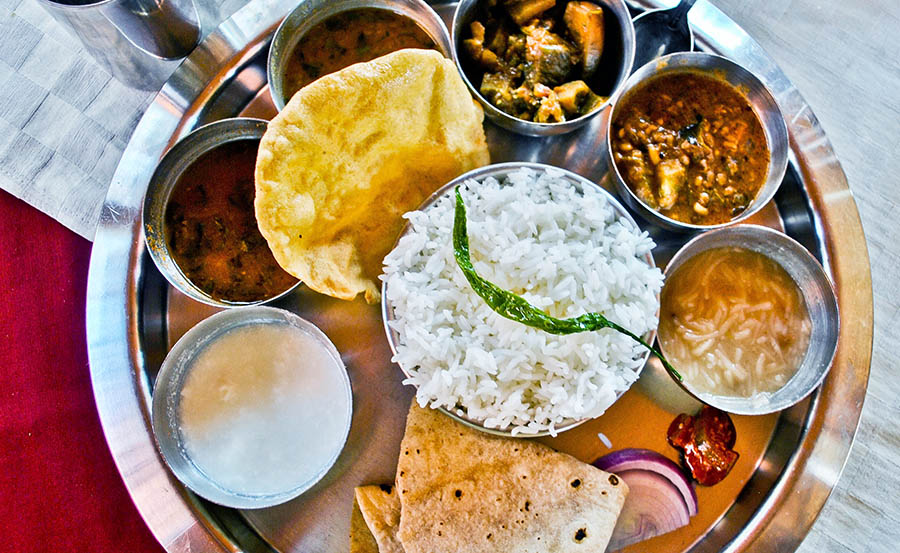 Tayyabs is located just 2 minutes walk from the The Curve in Aldgate East, where you can enjoy a wide variety of traditional Punjabi specialities, such as Eggplant Dahl or Sheek Kebab, topped off with a seriously delicious Mango lassi, or take a chance on the UK favorite, Tikka Masala.
The family-run joint opened in 1972 and has been going strong ever since. The atmosphere is perfect for younger crowds, as it's totally unpretentious, laid back and super quick with their service. Pop in for lunch (they open at noon) or score a late night dinner, as they stay open till 11:30PM. If you've got a large group, you may want to call ahead or be prepared to wait a bit — the place is certainly bustling, but quick turnaround means you won't be stuck waiting for too long.
Another major bonus: they're "BYOB", so don't forget to bring a little something to quench your thirst! We recommend a light beer to wash down the fiery Indian spice.
No matter what you choose, you won't be disappointed OR break the bank — dishes range from £7-£15+ and accommodate to vegetarian diets!
Tayyabs
83-89 Fieldgate St, Whitechapel
London
E1 1JU
Mon-Sun: 12-11:30PM