Optimise your Social Media Platforms

Social media use is extremely useful for promoting your company and reaching out to people. Whether that is other companies or, more generally, individual potential consumers or clients. It is a fantastic opportunity to appeal to your target audience and gain some form of recognition.
Although social media may appear simple to use, you must ensure you have a social media strategy before actually posting content. With these top 10 tips, you will successfully be able to both enhance and appeal to your target audience.
Plan, plan, plan
Programmes like Hootsuite are perfect for the social media management of your company. The social media management platform has a very easily adaptable interface, which takes the form of a dashboard, therefore, if you're already familiar with any form of social media will be able to use this platform with ease. Hootsuite Is used for the content of Twitter, Facebook, Instagram, Linkedin, Google+ and many other forms of social media.
Stay relevant
You must ensure that you post regularly, to keep your audience engaged and informed. You can even find strategies in order to make your content appeal to a varied audience. Large companies like Apple have such a varied spread, from software companies to teenage consumers. It is great to make sure you make posts which are appealing to all sectors of your target audience.
COMPETE
Inevitably there will be other companies with similar aims to yours and similar target audiences. While you will have different tactics, you can use some of their tactics to achieve your aims. Don't be scared of being associated with your competition. In fact, interaction with other, potentially more successful companies could even boost your following!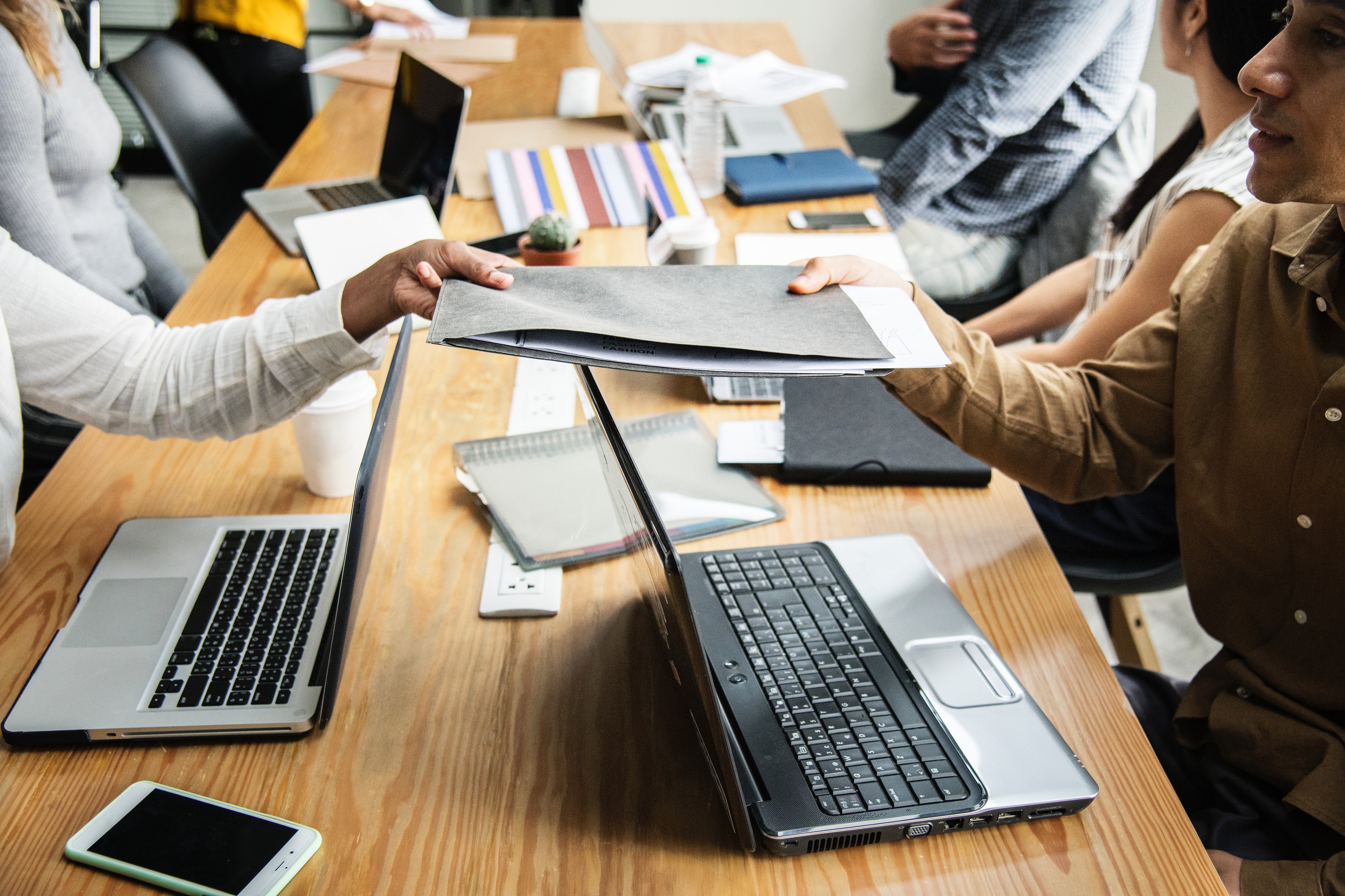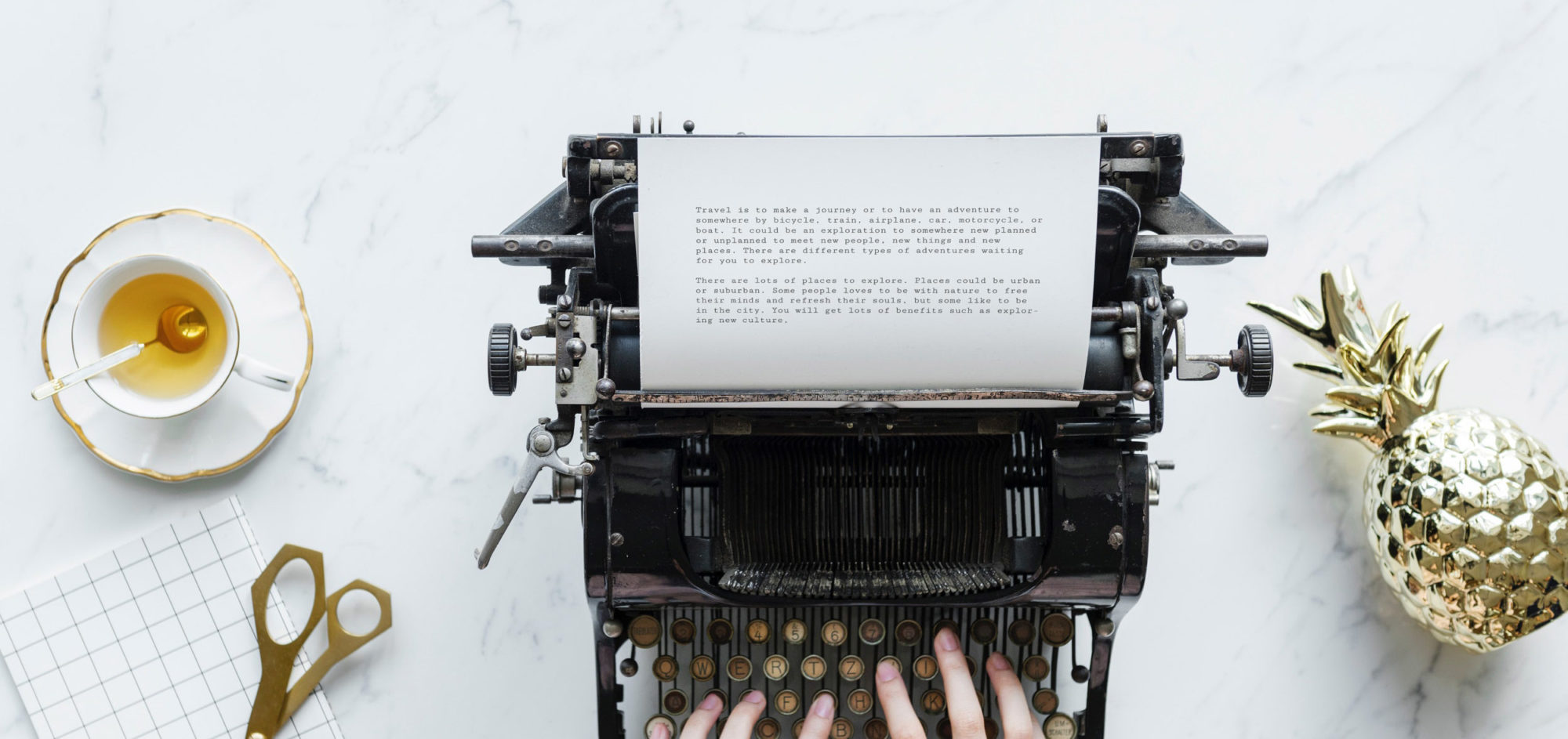 Use Hashtags
The use of hashtags can significantly boost the views of your content, but you need to think before using them. Don't just randomly throw them around in your material, or use it on content outside of Twitter and Instagram. Other platforms like Facebook and Snapchat don't revolve around the usage of hashtags, and therefore it would be pointless using them there. Using hashtags not only boosts views on your content but also makes it directly discoverable to your target customer.

Analytics
You must ensure that you review your analytics to be aware of how your content is doing. Luckily, Twitter is already accustomed to businesses and big companies, so analytical content is already available on the site. However, this is not available on all forms of social media, but if you have access to programs like Google analytics, Hootsuite and the analytical content on Facebook is useful to view your actions, impressions and interactions whether for a specific time or overall. These help you to get an idea of how to improve your social media strategy. The use of Google Adwords also enhances the target audience and the amount of people viewing your direct website content.
Community
No company can successfully grow if they don't pay attention to other, more successful companies in a similar field. Some of the best social media business accounts are following a great deal of accounts in a similar field to them or that they have some form of interest in. This means that your daily feed consists of inspirational content for your site.
Photo URL
By adding a photo URL to your content, you can really boost your views. It has been proven that photos are the most popular type of social media content for engagement. They get the highest shared posts on Facebook and the most retweets on Twitter. Many people are visual learners, rather than bulk text readers so using interesting and appropriate images is definitely very useful.
Interactivity
Make sure all your employees are involved in the social media process. This is beneficial for multiple reasons. Two main ones are: 1, it means you don't necessarily have to allocate the social media sector to one person, and 2, it gets all the members of your business known and involved in the social media process. All these elements make your business more familiar across the social media platform that you are using. This sense of familiarity makes your company more likeable and therefore, more accessible.
Appeal
Think about the reason in which people would go out of their way to follow you. Why should anyone care about the content you post? The answer to that is a clear indicator of why you should establish your target audience. This way you can get an idea of the existing content which they already enjoy, or are interested in, and can use that content and the themes used to help you create your content to make it appeal to your target audience.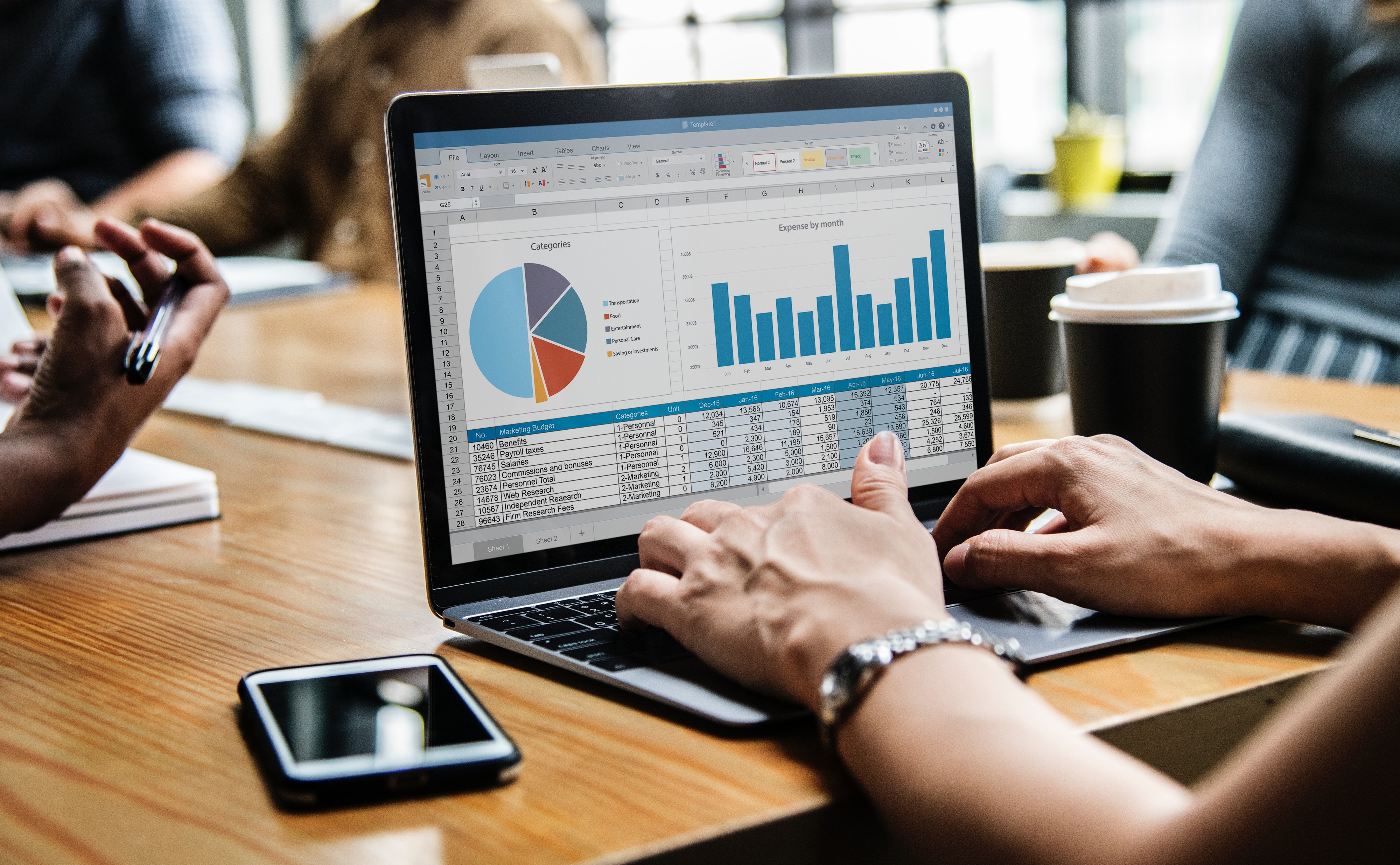 Promotion and selling

It is vital that you promote your product or service and certain deals which are available via your service. You can do this by sharing deals and promotions through your social media platforms, and you can even boost recognition and even sales through contests, free gifts and promoting discounts. This shows that you cater well to your target audience, and no matter the target audience, everyone loves a discount!
By following these steps, you're bound to have a successful business. Successful and frequent social media activity is one of the most integral aspects to a successful business. The mere fact that the social media field is so easily accessible and mostly free to use, means it'd be counterproductive and pointless to take on such abundant opportunities.
Words by Caroline Otu