Make the most of the sun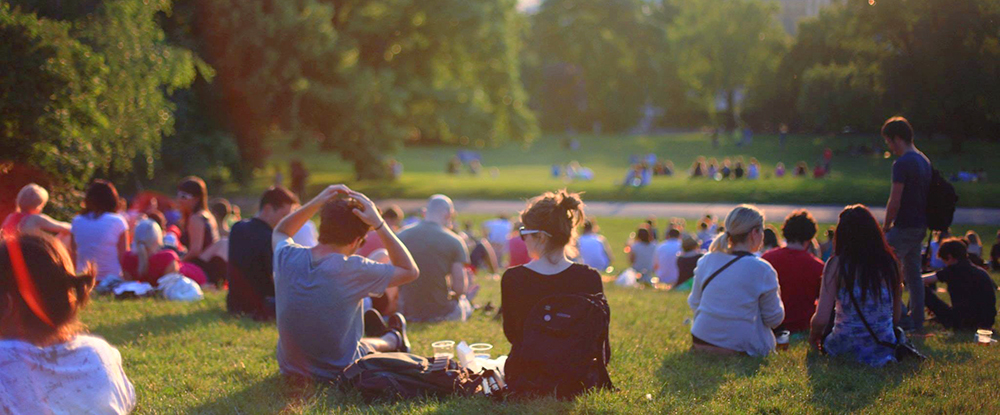 The heatwave of April got everyone in high spirits! …Then, the dreary and rainy weather completely shattered those spirits. However, the weather for the next few weeks is generally looking quite good (although, living in London comes with sporadic periods of rain and general dreary-ness)! There seems to be a general consensus of Londoners wanting to enjoy the sun and leaving the house every time we get even a small glimpse of sun.  If you read on, you will be able to enjoy this culture and take advantage of many sun-filled adventures this spring!
When we get a substantial amount of heat London, we all love getting our arms and legs out and getting our tan on. There are some lovely parks you can enjoy when you get out of the house in this city. London contains some of the most beautiful parks out there, so why not enjoy the beaming sun in a lovely park, like Ally Pally or even Kew Gardens. Usually, May brings about better weather, and there are a bunch of fun outdoor activities you can do to enjoy the sun, or even just have a fun time.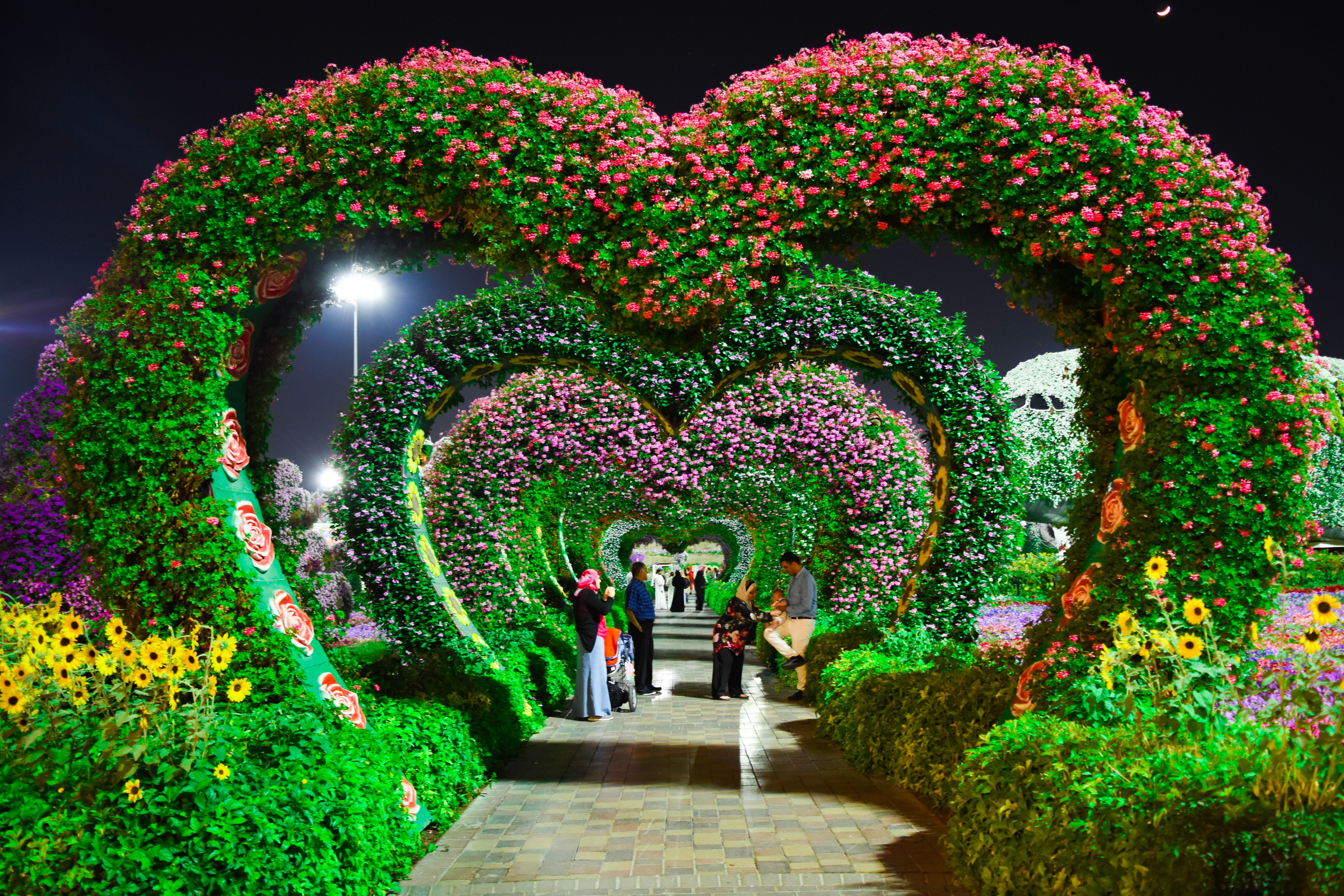 A park I love going to in nice weather is Clissold Park. You can enjoy the great services offered to you in Clissold House. Not only can you enjoy laying on the grass and enjoying the sun in the general park, but you can also go to Clissold House and enjoy the food other lovely facilities offered to you in the café. The house also offers you an opportunity to 18th-century mansion in park hosting weddings, meetings and parties, also housing a public cafe. I live fairly close to Clissold Park, and I love getting my legs out and enjoying the sun with my friends. In good weather, there always seems to be an ice-cream truck nearby, so you're able to refresh yourself after a day of enjoying the warmth.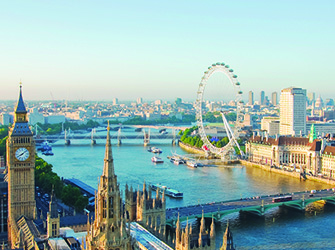 A few days ago, I went to B.O.U.N.C.E Ping Pong in Old Street and really enjoyed it. It was a fun ping pong bar, which I have never experienced. If you are competitive, this is seriously the place to be! You can pay £11 for 30 mins of ping pong, or £21 for an hour of the game. It is actually a very fun experience, and somewhere you can attend with multiple friends, ranging from whether you just want to have a fun drink or meal, or really want to have a competitive game of ping pong. I ended up playing for a full hour, because I started off losing, and I didn't want to end the game until I was in the lead! I've always been extremely competitive in almost all aspects of life, so going to Bounce Ping Pong was a really refreshing experience and I was able to enjoy a drink afterwards.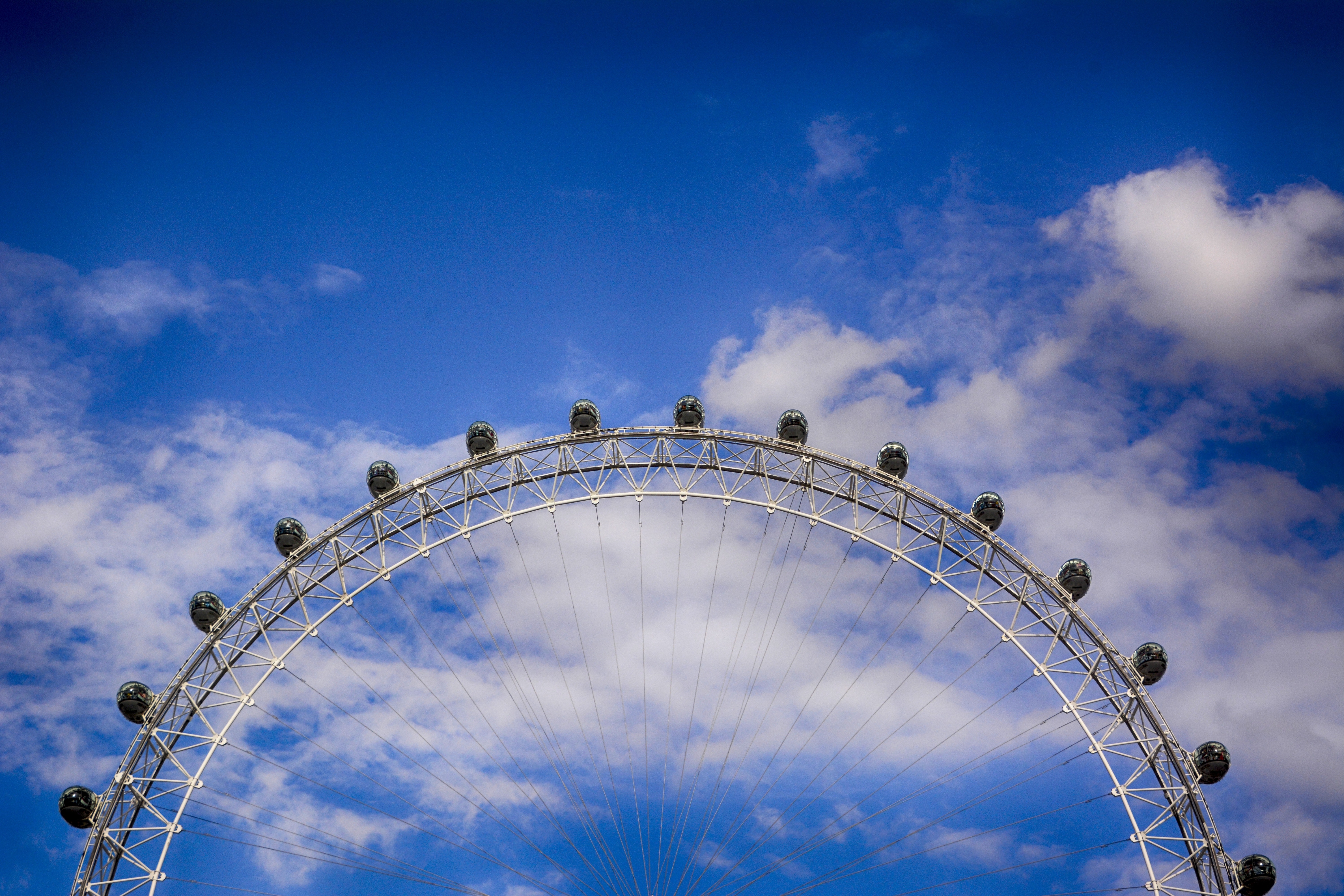 Another fun thing to do in the sun is attending one of London's many food markets. I live near Shoreditch and I love food (who doesn't?!). So one thing I recommend is attending the Urban Food Fest. There is such a massive range of foods, from BBQ meals to Thai curry. There are frequent drinks flowing, a lively atmosphere, and a huge range from hearty, meaty meals, to delicious vegetarian meals. I enjoy the vegetarian meals that Urban Food Fest has to offer and enjoy the general vibe. I am a cheese enthusiast and I really enjoy the cheesy meals that they have available, for example an overly cheesy ratatouille in ciabatta bread that they have, is definitely a personal favourite of mine!
There are so many fun things to do in London, and there is way more available in sunny weather. Therefore, you should take advantage of the sun and get out of the house when the sun is out, we Londoners are not used to that kind of weather.
Words by Caroline Otu