London's Longest Nature Reserve In The Heart of Finsbury Park
There's a lot to love about our concrete jungle, including our coveted green space getaways. Luckily, London does a great job of sneaking a bit of nature into our otherwise pavement-dominated neighborhoods. We know you need a little getaway and frankly, it couldn't be easier than meandering just steps away from your door to Finsbury Park.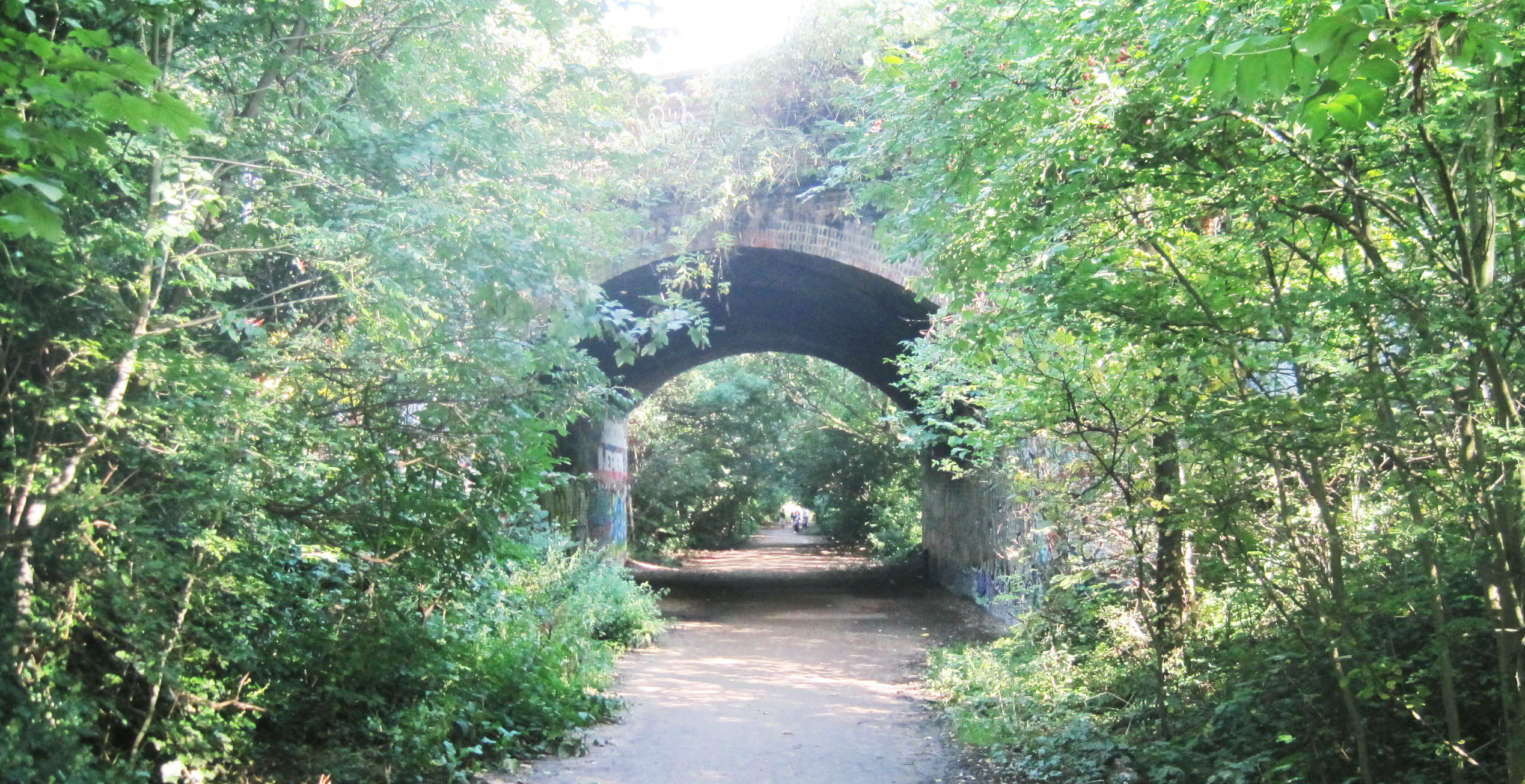 A true treasure of Finsbury Park is the Parkland Walk, tracing a bit over 4km of trails which formerly connected Finsbury Park with Alexandra Palace via railway. In fact, it's London's longest Local Nature Reserve and is home to tons of wildlife, including over 200 species of wild flowers, rare deer and other critters.
As a fully-operating railway from the 1860s till its closure in the 1970s, you can still see traces of its previous use. Keep your eyes peeled for the abandoned platform at Couch End and tunnels at Highgate. A bit spooky, but nonetheless awesome to witness.
Among the various cafes and pubs, where you can stop for a light snack or refreshment, you can also consider bringing along your own picnic lunch. Under canopies of leafy trees and along the trails are plenty of resting places to chill out and simply enjoy the stillness. It's quite remarkable to have such a natural paradise in the heart of the city, yet it's no big secret for nature lovers, dog walkers, joggers and walkers. Luckily, it's big enough to still enjoy.
If you want to get involved in the Finsbury Park community during your time in London, there's also plenty of exciting volunteer opportunities including conservation, guided walks, surveying and more. Why not give back to the city who gives you so much?
Parkland Walk
Florence Road
London N4 3EY
https://www.parkland-walk.org.uk/