London's Answers to Summer Moving
With exams out of the way, life beyond uni has seemingly come creeping back. Life is all of a sudden something more than revision guides, guilt-ridden procrastination, cramming and of course, the daily breakdown. For me this breakdown would usually include an entire share-sized bag of popcorn and two caramel lattes as I reminded myself that crying doesn't suit me. And as you'd expect, all this popcorn and caramel lattes adds up to the gradual expansion of my crippled, depressed body, until ultimately, I am nothing but a podgy, stressed mess. And so, like every year, the end of exams means one thing – the rediscovery of a body you once knew.
The good thing about this, however, is that in London, there's so many good ways to get moving, ways that we could only really dream of beyond the city. So of course, the first obvious one is swimming. Wild swimming. In Hampstead Heath. Because who doesn't love some nice murky water on a mildly warm London day? Jump in and see how long you'll last. You'll probably burn helps of calories just desperately trying to stay warm.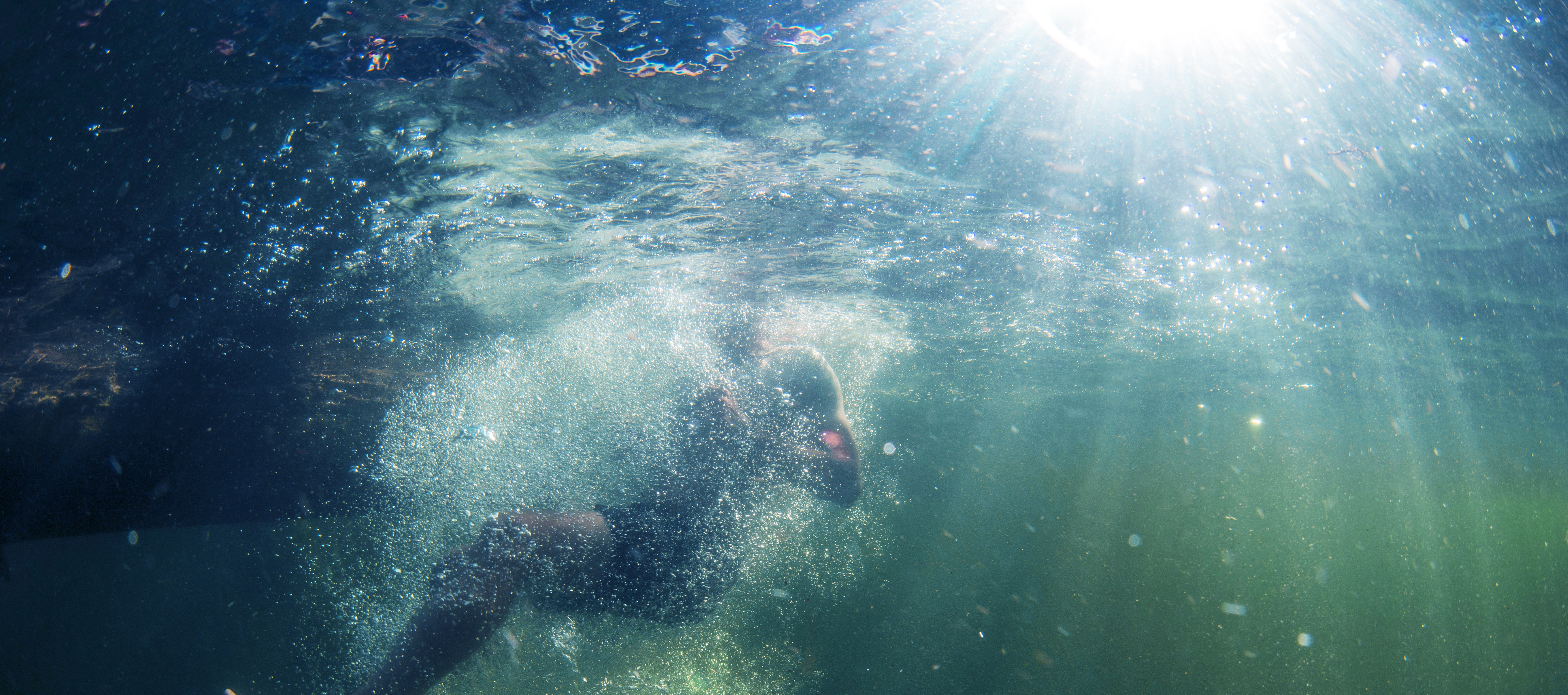 But if plunging into cold pond water is not your cuppa tea – fear not! We've got plenty of other, much warmer options. Still want to swim? Why not head over to Stratford to swim in the Olympic pool? And if that's still not warm enough, why not try something much warmer? Something 37 degrees warmer? In a pod? Hot pod yoga might just be your perfect escape. Talking place in huge purple pods in numerous London locations, hot pod yoga is hot yoga done perfectly. With blissful mood lighting, the best yoga teachers and intense vinyasa classes, hot pod yoga is the ultimate answer to not only an intense workout, but also to the lack of London sunshine. If summer isn't happening under our cloudy British skies, why not look for it in a giant purple pod?
And if you're not super into being drenched in pond water or sweat, maybe climbing the walls of an old Victorian pumping house is more up your street? Then why not try the Castle Climbing Centre in Holloway? Novice, or pro, this is bound to build those now out-of-use muscles and also be the most hilarious way to work out ever (it's always nice to see your friend struggle to get off the ground). Their prices are also much cheaper for students, making a much easier on the pockets if you're in any popcorn-induced debt like myself.

For more info go to cityoflondon.gov.uk/things-to-do/green-spaces/hampstead-heath/swimming , hotpodyoga.com and castle-climbing.co.uk