How apprentices benefits companies to grow?
We are here to help guide our apprentices and improve their skills which gives them a head-start in the world of work. Here at London Nest we have a younger and fresh perspective on the latest trends and technology to help improve our services and grow as a company.
Our apprentices guides us as well as we guide them. They give us a greater understanding of the younger generation which helps us connects more with our clients.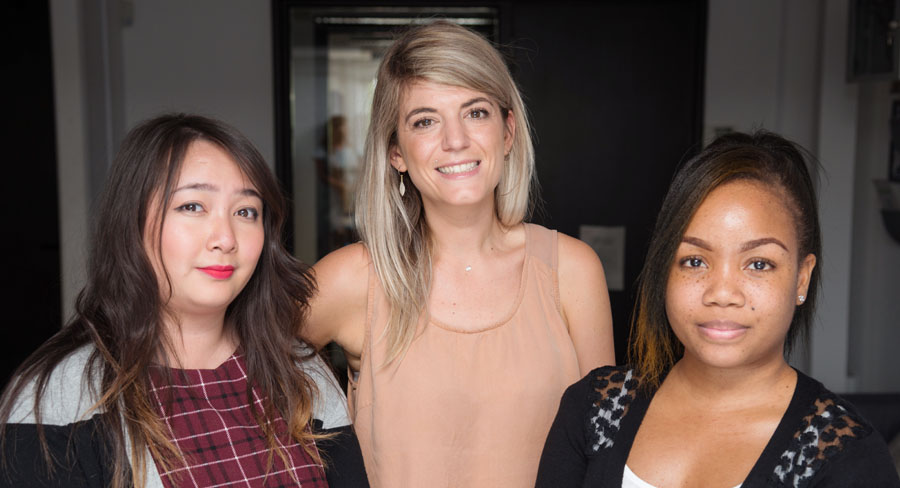 Check out Thuy, Sashell and Faustine on their view of an apprenticeship.