British Youth Travel Awards 2017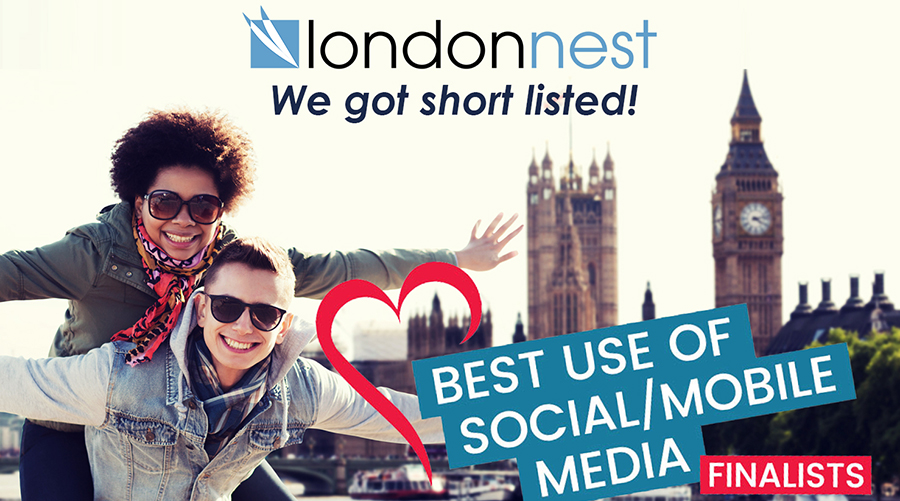 Some amazing news reached the London Nest office last week; we got shortlisted for an award at The British Youth Travel Awards. As member of the BETA (spell it please) for a long time now this is something we all are very excited about and very proud of.
The award we got selected for is the 'best use of social / mobile media' award. It is absolutely amazing for us being on stage at an event like this, and we hope it will be the first of many times. All our effort to inform, help, and inspire people with our online content to let them make the most of their time in London, got us here and the feeling of being recognised for all this hard work is truly indescribable. It makes us even more motivated to work harder in helping people come to London and be the foundation to their dreams abroad.
We can't wait for the event and are looking forward to the 7th of December. It would be incredible if we could take that award back to the office, but regardless of the result, we are proud of what we have achieved. So stay tuned with London Nest this December and keep your fingers crossed with us.