Get a 360° view of our properties by taking a virtual tour.
Click on the property of you choice and view it in even more detail.
Got any more questions, concerns or can't quite find what you're looking for?
Use the link below to get in touch with our team.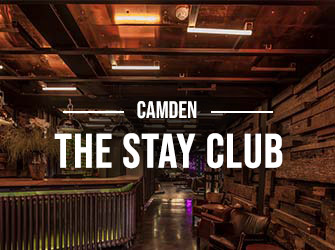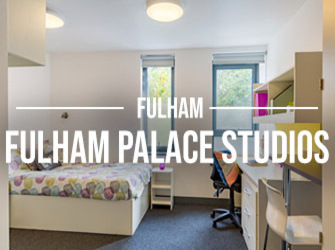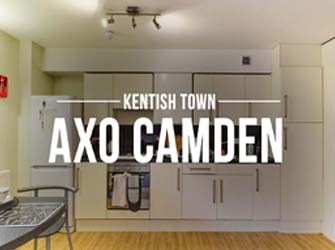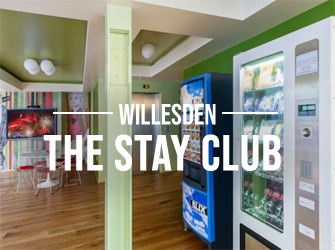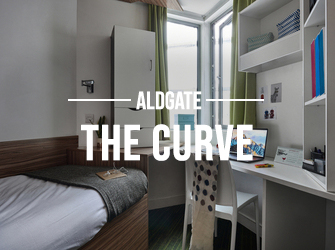 Other Rooms @ The Curve
En Suite VR
Single and Double Studio VR
TV Lounges VR
Seminar and Games rooms and Laundry VR
Foyer and Gym VR