Have a look through the different virtual/360° tours available here. Just click on the accommodation preview
that you're interested in and view it in even more detail in the tour. There are many different rooms and areas available to
view so there are a few links underneath the first image and link. If you have any questions, concerns or enquiries, you can contact the team here.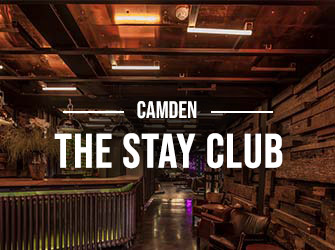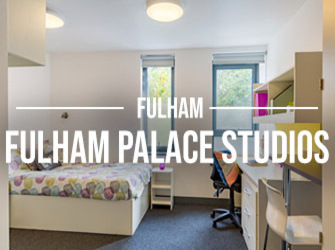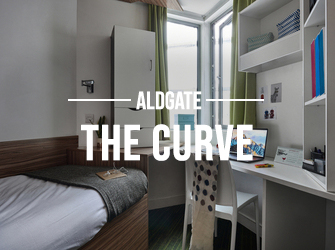 Other Rooms @ The Curve
-En Suite VR
-Single and Double Studio VR
-TV Lounges VR
-Seminar and Games rooms and Laundry VR
-Foyer and Gym VR