Study DIY join us!
Study DIY in Taiwan are latest educational agency to join London Nest partner network!  I caught up with Anny from this big, but friendly agency, to ask her some important questions…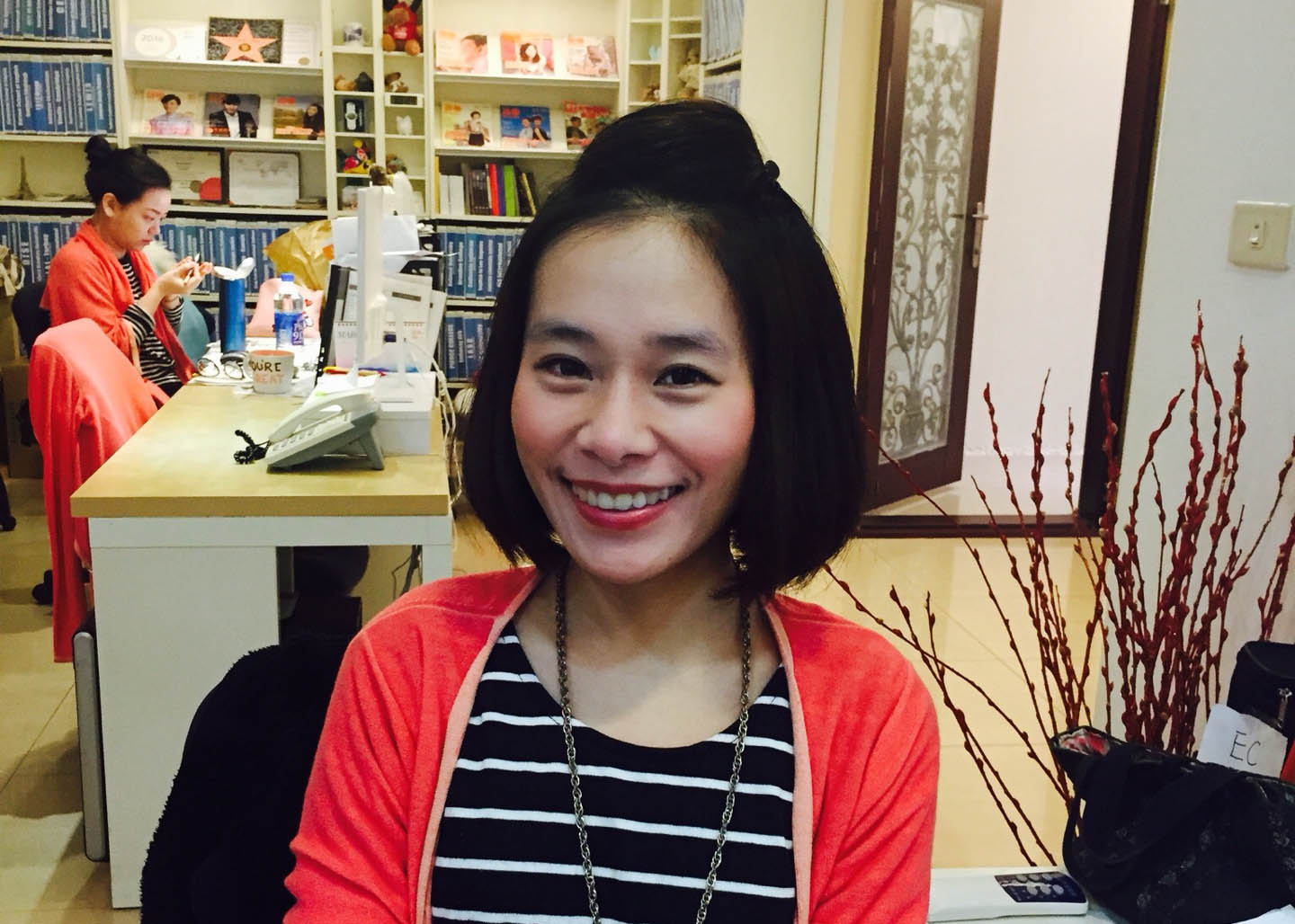 Hi Anny and welcome to the London Nest family!  Can you tell me a little about your agency?
We were founded in 2000 and are an officially registered educational services agent in Taiwan. We provide quality services in Taipei, Taichung and Kaohsiung.  We have three independent brands: StudyDIY, Up-Study and Feifan Study.
We have partnerships with over 1,000 educational institutions all over the world, and every year we counsel more than 2,000 potential students.
Wow, that is big!  So why should students choose your agency?
We are an industry leader in educational services in Taiwan and specialise in the comprehensive planning of both students studying foreign languages and those wanting to experience a working holiday.  We really give our students the most unique and enjoyable experiences so they can reach their dreams.
That sounds great!  Can you give me a fun fact about your agency?
We produce a regular study abroad magazine called "STUDYDIY MAGAZINE" and
we have one of the largest study abroad websites in Taiwan which is one of the most popular in Yahoo and Google.
And what do you think of our great city?  What's your favourite part of London, and why?
I love how multi-cultural London is.  It's the perfect mix of the traditional British spirit and amazing cross-cultural fusion.
We love that too!  So… how would you describe London in just one word?
Amazing!!
We can't argue with that!  Thanks Anny.  Check out Study DIY for yourself!