Meet our new Sales Manager!
We are here to welcome Angela De Freitas as the Sales Manager of London Nest. A new addition to the family!
As the interviewer, I'm here to show you what kind of person she is so here are some fun silly questions!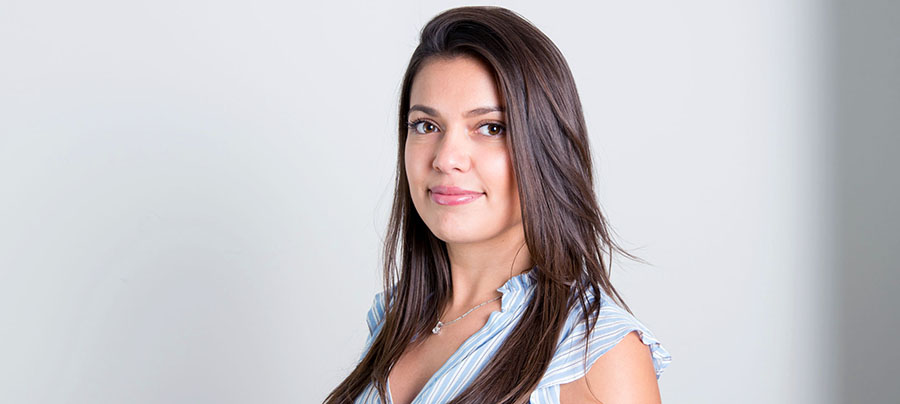 ---
If you had 3 wishes, what would you wish for? (No free wishes allowed)!
1. The power to stop time, the extra z's in the morning would be great
2. Being able to teleport, that way I can travel to where I want, when I want
3. Super intelligence, to know all the languages in the world 
---
If you were an animal, what would you be and why?
I would be a Golden Eagle, they're tenacious, elegant and fairly dangerous
---
What advice would you give yourself if you had to travel 5 years back in time?
Don't be scared to kick arse!
---
What is your favourite thing about being a sales manager at London Nest?
My favourite thing would have to be my great team, without them the ship would sink!
---
Describe London with only three words:
Vibrant, fast-paced and dynamic
---
What is your favourite thing about London Nest? Other than that it's so diverse.
My favourite thing about London Nest would have to be the passion that drives the business. We not only offer accommodation we offer an experience of a lifetime.
JOB OPEN: London Nest is looking someone who has a thirst for a Sales role.
If you are interested to become an Accomoodation Sales Executive, send your
CV to Angela at angela@londonnestltd.com 
You could be the next new member of our team. Goodluck!